Mark W. Catanzaro, Esquire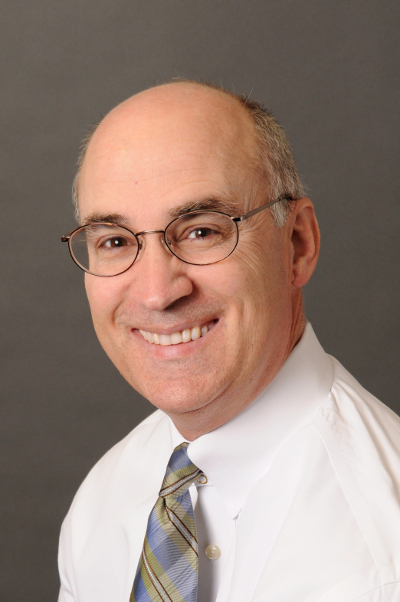 Mark Catanzaro has been practicing law in the State and Federal Courts since 1985, with a focus on complex litigation and trial work. Over the course of those thirty years, he has learned that everyone's problems are different and need to be treated that way. He handles criminal and civil litigation of all types.
Mr. Catanzaro has handled, and tried, all types of criminal cases including Capital Murder, Sexual Assault, Drug Offenses, Kidnapping, Arson, Assault, Robbery, Carjacking, Bank Fraud, Wire Fraud, Racketeering, Weapons Offenses, DUI and dozens of other types of offenses in the State Superior and Municipal Courts as well as the Federal Courts.
Mr. Catanzaro has handled, and tried, all types of civil cases including personal injury matters involving product liability, automobile accidents and fall down incidents resulting in serious injuries. He has also been involved in a variety of employment related cases to include work place harassment, CEPA (Conscientious Employee Protection Act), ADA (American with Disability Act), Wage and Hour, Restrictive Covenants and Wrongful Termination. He also handles TRO/FRO matters on behalf of those that have alleged domestic violence and those accused of committing it. He has, and continues to represent individual and institutional clients in these civil matters.
Mr. Catanzaro has vast experience handling other employment related matters as well. He has represented hundreds of individuals in disciplinary matters and pension disputes. He has negotiated Collective Negotiations Agreements in the State of New Jersey on behalf of law enforcement.
Mr. Catanzaro has also represented dozens of individuals and companies on appeal. He has appeared in the New Jersey Supreme Court, Superior Court, Appellate Division, Pennsylvania Superior Court and United States Court of Appeals for the Third Circuit. He doesn't leave your side if you need to pursue the appeal or defend against one.
Education:
1985, Juris Doctorate
Delaware Law School of Widener University
1981, B.S. Criminal Justice
University of Delaware
Bar Admissions:
United States Supreme Court
Supreme Court of New Jersey
Supreme Court of Pennsylvania
United States Court of Appeals for the Third Circuit
United States District Court for the District of New Jersey
United States District Court for the Eastern District of Pennsylvania
United States District Court for the Middle District of Pennsylvania
United States District Court for the Western District of Pennsylvania