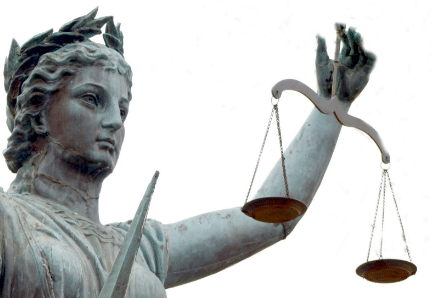 A criminal record comes into existence upon any arrest or charge of a non-traffic offense. Even a minor summons for which you are not taken into custody will make its mark on this account of your past offenses.
Under certain circumstances, you may be able to erase from your criminal record a past offense. This is called an expungement. An expungement treats an event as though it never occurred.
You may not realize that a minor incident that occurred years ago is still on your criminal record. If you are unsure as to what is on your criminal record, you are free to request a copy from the New Jersey State Police. Contacting a Middlesex County expungement attorney to review your record may be crucial to your future employment opportunities, in addition to preventing any complications with prospective creditors, landlords, insurance companies, and the like.
GETTING YOUR RECORD EXPUNGED
The first thing that you should do is consult with Middlesex County expungement attorney, Mark Catanzaro. Upon review of your record, it can be determined which offenses are eligible for expungement, and when. Not all criminal offenses are eligible to be expunged, but it is important to know your rights.
Offenses that may be expunged include:
Charges that were ultimately dismissed (unless it was due to a finding of insanity or lack of mental capacity)
Disorderly persons offenses
Minor drug offenses
Municipal ordinance violations
New Jersey law has recently shortened the wait time for expungement eligibility for certain offenses. Additionally, records of convictions, detentions, or arrests will be placed under seal if the judge approves an expungement.
While your criminal record is not actually destroyed, offenses can be extracted and isolated. Agencies can be ordered to remove any information of such offenses from public view. Upon expungement, you are lawfully permitted to say that you were not arrested for or convicted of a crime.
THE EXPUNGEMENT ATTORNEY IN MIDDLESEX COUNTY CAN HELP
The legal processes involved in obtaining an expungement are confusing. Expungement attorney Mark Catanzaro has experience in handling these proceedings and will help you navigate the court system. Our office will assist you in filing the appropriate paperwork and getting a second chance at a clean record.
If you need an offense off your criminal record or you are not sure what may be on your record, do not wait any longer to contact Mark Catanzaro, expungement attorney in Middlesex County.