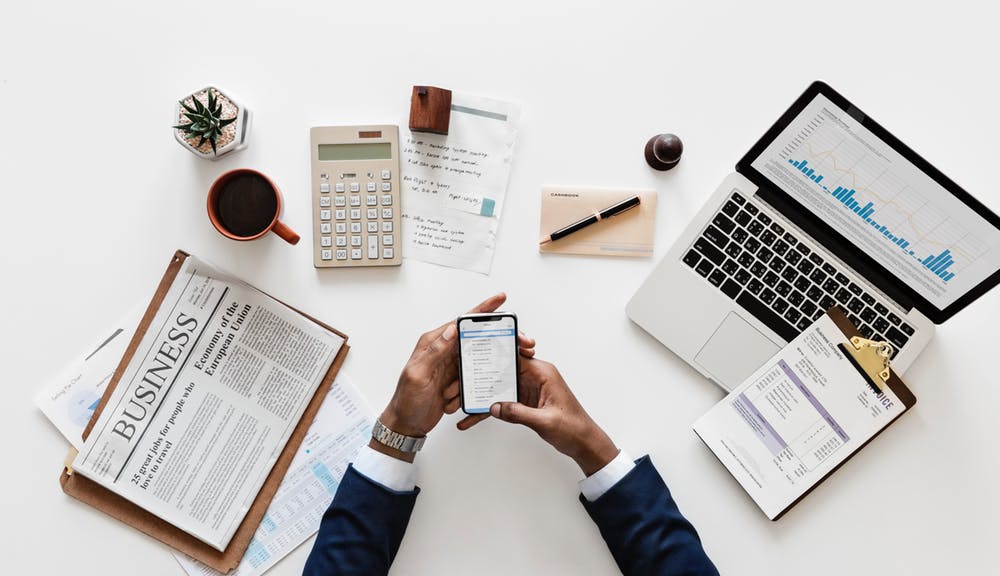 You may have heard the phrase "white collar crime" before, and may have a general idea of what it means, but what about specifics? What laws specifically address white collar crime? Is it worse than so-called "blue collar crime"? What about white-collar crime in New Jersey? The following is a concise article on what you need to know about white collar crime in New Jersey.
What is it?
"White collar crime" is an umbrella term typically used for crimes related to "white collar jobs," such as those in business, finance, and the like. However, this does not paint the full picture. If one is accused of a white collar crime, it usually involves alleged deceit, lying, concealment of the truth, or violations of trust. Therefore, white collar crime is not at all limited to what we typically think as white collar jobs. With this in mind, white collar crime includes a wide range of crimes such as…
Bribery
Insider trading
Money laundering
Cybercrime
Embezzlement
Copyright infringement
Identity theft
Tax evasion
Tax fraud
Forgery
And more…
White Collar vs. Blue Collar
You've undoubtedly heard white collar crime as contrasted with blue collar crime. Although these are not technical legal terms, they are still widely used. The fundamental difference between the two relates to the application of physical force or violence. Someone who robs another person at gun point has committed a blue collar crime. Meanwhile, someone who robs another person by stealing their identity or electronically obtaining their credit card information has committed a white collar crime. In the first example, the thief used physical force. In the second example, the thief simply deceived.
State vs. Federal
When it comes to white collar crime in New Jersey as opposed to federal crimes, there are many similarities and differences. Generally speaking, many state laws have federal counterparts. For example, both the state of New Jersey and the federal government of the United States have laws against copyright infringement. However, there are some white collar crime laws in the New Jersey Legislature with no federal equivalent. In these cases, the accused will only be prosecuted in the Superior Court of New Jersey. However, in cases where the laws overlap or Congress exclusively defines them, the prosecution will be in the United States District Court for the District of New Jersey.
What You Can Do About White Collar Crime in New Jersey
If you've either been accused of white collar crime in New Jersey or want to prosecute someone who has committed a white collar crime, contact the Law Offices of Mark Catanzaro! With over 30 years of experience, he has the expertise to handle your case!