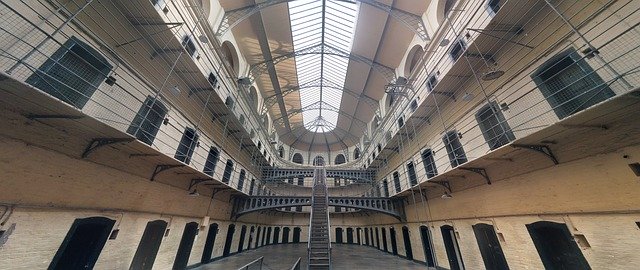 A couple of months ago, we discussed the topic "different degrees of murder." We briefly outlined the differences between 1st, 2nd, and 3rd degree murder (also known as manslaughter). However, we didn't go into great depth into any of them. So, for the next couple of weeks we hope to define these terms more thoroughly. With that in mind, today we're going to look at, "What is first degree murder?"
What Is First Degree Murder? Basics
First, let's start with the basics. In the most elementary terms, what is first degree murder? It involves three elements:
Deliberate choice – the person who committed the murder did not do so suddenly or randomly, but chose to do it. It wasn't an accident. They were of sound mind and knew they were choosing to commit murder and not just harm someone.
Premeditation/Planning – the perpetrator planned how they would commit the crime. It wasn't a sudden reaction or a "crime of passion."
Malice – the person committed murder "in cold blood." In other words, they weren't defending themselves, taking revenge on an abuser, or trying to protect someone. They didn't have "just cause" in their crime.
Each of these elements are necessary to prove in order to demonstrate that someone committed first degree murder.
Consequences of First Degree Murder
Second, now that we basically know what is first degree murder, let's address legal consequences. As you might imagine, 1st degree murder has the most serious consequences.
Death penalty – in some states, committing first degree murder could result in the death penalty. However, New Jersey abolished the death penalty in 2007.
Life in prison without parole – the most severe punishment in New Jersey. It involves spending the rest of your life in prison without the possibility of release.
Life in prison, but possible parole – one could be sentenced to life in prison, but retain the possibility of parole. Often, the state will decide that parole can only be offered after 40, 50, or 60+ years of the sentence.
Contact Defense Attorney Mark Catanzaro!
Finally, if you need a lawyer to defend your case, then Mark Catanzaro is the attorney for you! He can answer all your questions about what is first degree murder. He has the wisdom and experience to defend your rights. Contact him today!