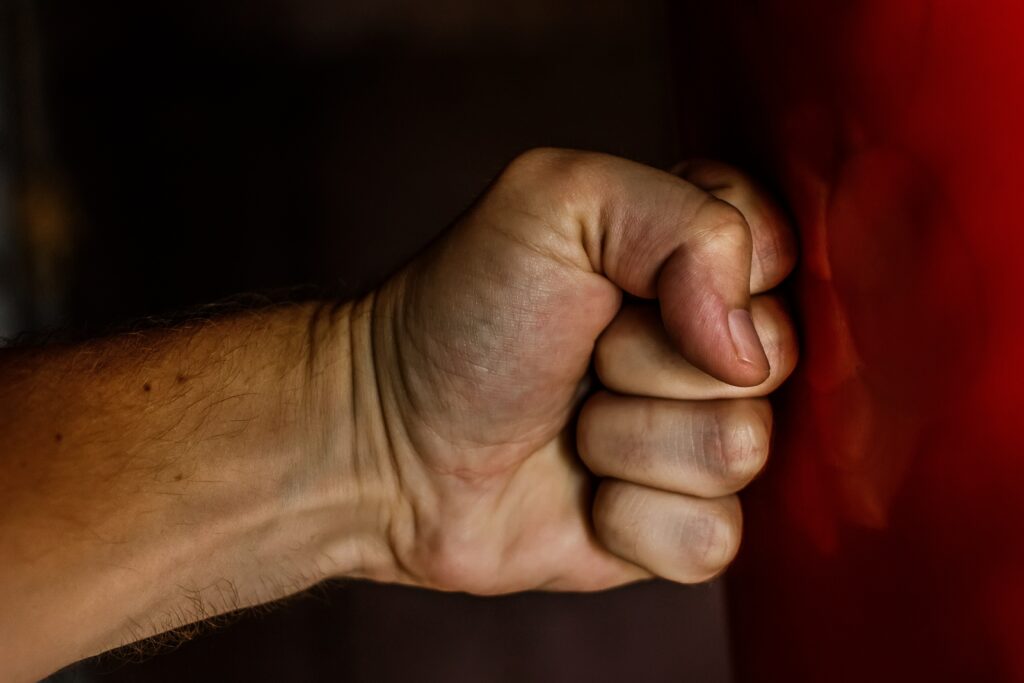 Domestic violence is usually an overlooked and ignored issue that occurs more often than you would think. Although women are more often the victims of domestic violence, men do experience it as well, and the outcomes of such crimes can have major consequences. This is why it is important to understand how domestic violence is actually defined. Domestic violence can be defined as the actual or threatened physical, sexual, emotional or economic abuse of an individual by someone with whom they have or had an intimate relationship with.
The Specifics
There are a number of more specific offenses that can constitute domestic violence, all of which are listed under the Prevention of Domestic Violence Act (PDVA) of 1991. This includes:
Homicide
Assault
Terrorist threats
Kidnapping
Criminal restraint
False imprisonment
Sexual assault
Criminal sexual contact
Lewdness
Criminal mischief
Burglary
Criminal trespass
Harassment, and
Stalking
In domestic violence cases, the defendant is at least 18 years old or has been emancipated and has been alleged or found to have committed an act of domestic violence under the PDVA. Additionally, the parties must have had or currently have an intimate relationship.
Legal Actions
On top of criminal prosecution of the defendant, there are other legal actions that can be taken by the victim to better protect themselves from an abuser. This includes the Address Confidentiality Program (ACP) which will help keep the victim's home address from public knowledge, a protection from abuse order which can be signed off by a judge to offer protection to the victim, a civil lawsuit for the victim to recover losses and expenses, and lastly, custody / child or spousal support orders, to prevent any further problems between spouses, children and other persons.
Have Proper Representation
Issues of domestic violence are a serious offense that can have detrimental outcomes for defendants and their families that last a lifetime. While these situations are never easy, there are ways to properly defend your freedoms and rights. We at Catanzaro Law understand the importance of justice, and are determined to fight for that justice in the most professional and knowledgeable way. If you or someone you know has been accused of domestic violence, don't wait to contact us today for a free consultation, and make sure you have the best representation possible.