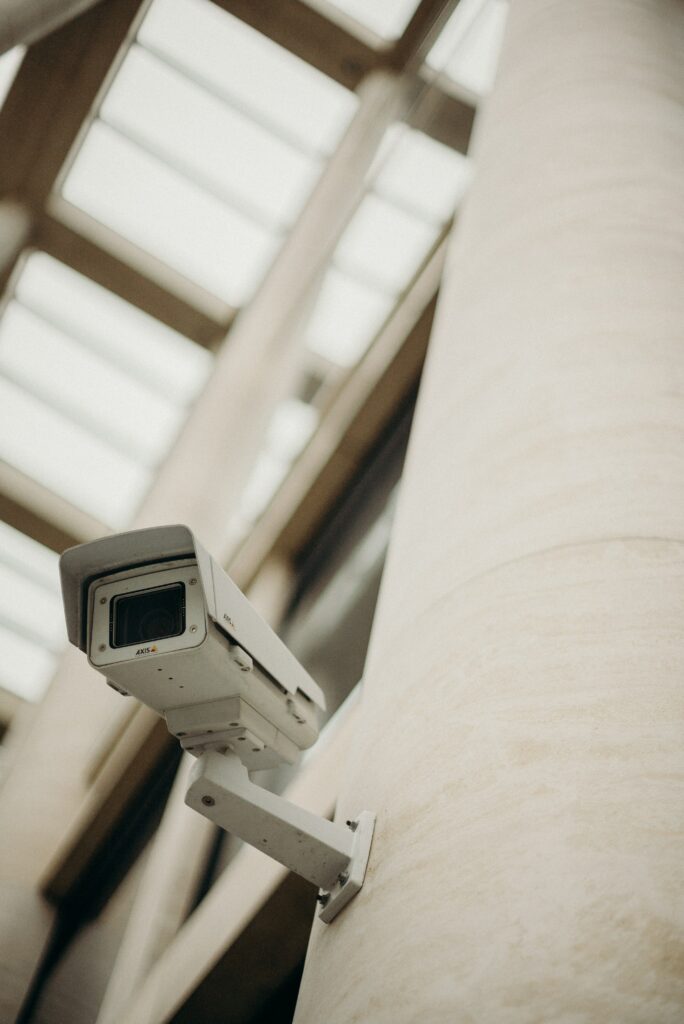 As we approach the end of the year, one of the most exciting aspects of the holiday season is gift giving. Although everyone strives to give their loved ones the perfect present, prices have been so high lately that it may lead to desperation. You may think getting the perfect gift for free sounds exciting and easy, and that stealing would solve all your money problems. However, the bottom line is this: Shoplifting is not worth the trouble.
What is Shoplifting?
In New Jersey, there are a few different ways you can be charged with shoplifting. In short, shoplifting simply refers to stealing an item from some type of merchant without paying. This can include anything from a few pairs of socks, to that new Xbox your kid wants for Christmas. In either case, getting caught will undoubtedly ruin your holiday season. To better understand the crime, it is important to know what is taken into account when being charged. There are three major aspects when it comes to a shoplifting conviction. The first is proving that the merchandise in question was purposely concealed, carried away or taken by the defendant without paying. Secondly, the business that was stolen from is some type of mercantile establishment. Lastly, the accused intentionally deprived the merchant of paying full retail value for whatever items that are being stolen. If either of these three things apply, you may have a shoplifting charge on your hands.
Shoplifting is Not Worth The Trouble
We all understand the mountains you'd climb to ensure you get the perfect gift for someone else. Especially around the holidays, where everything is expected to be perfect. With a mindset like this, some of the most extreme actions may feel justified, just so everything plays out how you had hoped. However, you should think twice before trying to snag that perfect gift for free, as getting caught for shoplifting will only lead to financial burdens and harsh memories. Not only will any shoplifting offense come with lasting fines and other charges, it could also land you jail time. And as the value of stolen items increases, so do the charges.
Stealing anything less than $200 in value will lead to the smallest of charges, usually including a disorderly offense case. However, the consequences can become much worse as the value of stolen goods rises. If caught stealing anything between $200 and $500, you can be charged with a crime in the fourth degree, possibly facing up to 18 months in prison. Exceeding that, anything stolen with a value between $500 and $75,000 will lead to a crime in the third degree, landing you up to five years in prison. In the most extreme cases, a shoplifting charge with items exceeding $75,000 is a crime in the second degree, with the defendant facing up to 10 years in prison. Simply put, the consequences of trying to get that perfect gift for free greatly outweighs the hassle of just paying for the items as normal.
Trust Catanzaro Law
We know that now, more than ever, money may be tight. Especially at times like this, during the holiday season, people may act irrationally just to get the perfect gift. If you or someone you know has been charged with shoplifting, don't let it ruin your holidays. We at Catanzaro Law understand the importance of family time, and that a silly shoplifting charge can be a huge catalyst in ruining this special time of year. With this in mind, our experienced, knowledgeable attorneys are dedicated to defend those in need. Don't let a shoplifting charge ruin your holiday season. Contact us today for a free consultation, and trust that you'll get the representation you need when it comes to defending your rights.