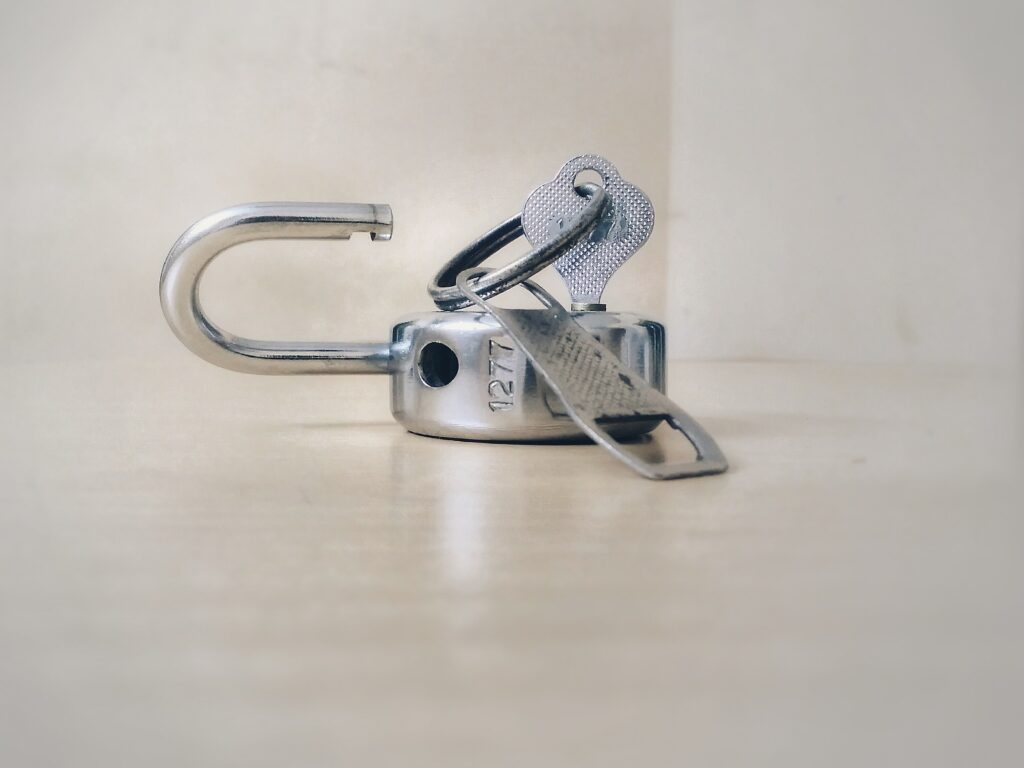 Probation and parole are often used interchangeably in conversation, but in the legal system, they refer to distinct processes. Both are alternatives to incarceration that allow offenders to serve out their sentences under community supervision. It is important to understand what probation and parole entail in New Jersey, as well as some deciding factors, outcomes, and what it looks like overall. We'll also touch on how the Mark Catanzaro Law Office can help guide you through the process!
Defining Probation and Parole
First, let's define the terms. Probation is a sentence given by a judge in place of jail time, typically for non-violent crimes. It involves a set of conditions that the offender must abide by for a specified period of time, such as regular check-ins with a probation officer, drug testing, and community service. If the offender fails to meet these conditions, they may be subject to further penalties, including revocation of probation and incarceration.
Parole, on the other hand, is a conditional release from prison before the completion of a sentence. It allows an offender to serve the remainder of their sentence in the community under supervision, usually after demonstrating good behavior while in prison. Like probation, parole comes with conditions that must be met, such as regular meetings with a parole officer, curfews, and substance abuse treatment.
Bases of Probation and Parole
Now, let's discuss some deciding factors in probation and parole cases. In both cases, the judge or parole board will consider the nature of the offense, the offender's criminal history, and their potential for rehabilitation. For probation cases, the judge may also take into account the offender's age, employment status, and family responsibilities. For parole cases, the offender's behavior while in prison and their release plan will be evaluated.
The outcomes of probation and parole can vary widely depending on the circumstances of the case. Successful completion of probation or parole can result in the offender's charges being dismissed or reduced, or their sentence being commuted. However, failure to meet the conditions of probation or parole can result in harsher penalties, including incarceration. In some cases, a parolee may be required to return to prison for a period of time before being released again.
Choose Catanzaro Law
Navigating the probation and parole process can be complex and confusing, but with the right legal guidance, it can be made much easier. That's where we at Catanzaro Law come in. Our experienced attorneys can help you understand the conditions of your probation or parole, advise you on how to meet them, and represent you in court if necessary. We understand that each case is unique, and we'll work with you to find the best possible outcome for your situation. Probation and parole are important alternatives to incarceration that can allow offenders to serve out their sentences while still remaining in their communities. However, they come with strict conditions that must be met, and failure to comply can result in serious consequences. If you're facing probation or parole in New Jersey, trust us to help you navigate the process and ensure that your rights are protected! Contact us today for a free consultation and to learn more.