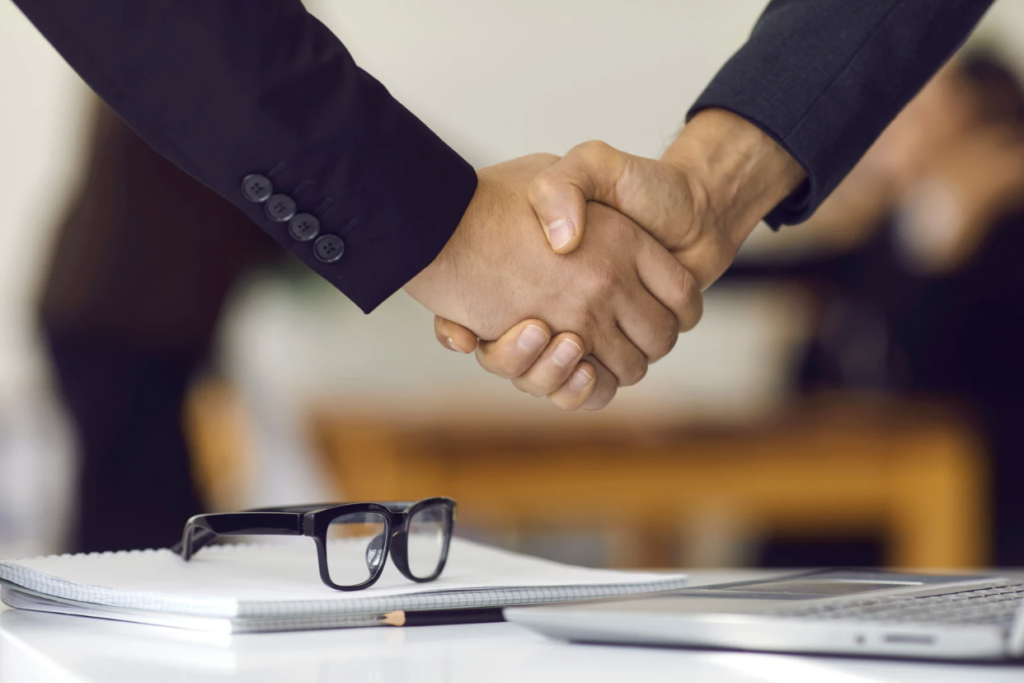 When facing legal challenges and criminal charges, having a skilled defense attorney by your side can make all the difference in safeguarding your rights and securing the best possible outcome for your case. At Catanzaro Law, our dedicated legal team is committed to providing expert legal defense to individuals in need. Here, we'll provide an overview of the role of a defense attorney, the comprehensive services offered by Catanzaro Law, and why we are the best choice for those seeking legal representation in New Jersey and the surrounding areas.
The Role of a Defense Attorney
A defense attorney's primary role is to protect the legal rights and interests of their clients, whether they are facing criminal charges, accusations, or legal disputes. At Catanzaro Law, our experienced defense attorneys possess in-depth knowledge of the law and a deep understanding of the complexities of the legal system. We provide unwavering support to our clients, ensuring they receive a fair trial and comprehensive legal representation.
How Catanzaro Law Helps Clients
Personalized Legal Strategies: Every case is unique, and our legal team at Catanzaro Law recognizes this. We tailor our defense strategies to the specific circumstances of each client's case, leveraging our knowledge and experience to build a strong and compelling defense.
Vigorous Defense: We leave no stone unturned in our pursuit of justice for our clients. Our attorneys conduct thorough investigations, gather evidence, interview witnesses, and analyze every aspect of the case to identify weaknesses in the prosecution's arguments.
Negotiation Skills: At Catanzaro Law, we are skilled negotiators and understand the importance of exploring plea bargains or favorable settlements when appropriate. We advocate for the best possible outcome for our clients, always keeping their best interests in mind.
Courtroom Advocacy: Our defense attorneys are seasoned litigators who excel in the courtroom. We present compelling arguments, cross-examine witnesses, and use our knowledge of the law to challenge the prosecution's case and defend our clients vigorously.
Why Choose Catanzaro Law
Extensive Experience: With years of experience in criminal defense, our attorneys have successfully handled a wide range of cases, from minor offenses to complex, high-profile matters. Our track record of favorable outcomes speaks for itself.
Dedicated Legal Team: At Catanzaro Law, we are dedicated to providing personalized attention to every client. We believe in open communication, ensuring our clients are informed at every step of the legal process.
In-Depth Knowledge of Local Laws: As a reputable law firm in New Jersey, we have an in-depth understanding of the state's laws, court procedures, and legal nuances. This insight allows us to craft defense strategies that align with the specific legal landscape.
Compassionate and Trustworthy: We understand the stress and anxiety that legal challenges can bring, and our legal team is committed to providing compassionate support and guidance to our clients throughout their legal journey.
Trust Catanzaro Law
When facing legal challenges, you can trust Catanzaro Law to be your steadfast legal advocates. Our team's dedication to excellence, extensive legal expertise, and unwavering commitment to our clients set us apart as the premier choice for legal defense in New Jersey. If you or a loved one requires trusted legal representation, don't hesitate to contact us for a confidential consultation. Let us be your ally in navigating the complexities of the legal system and fighting for your rights!