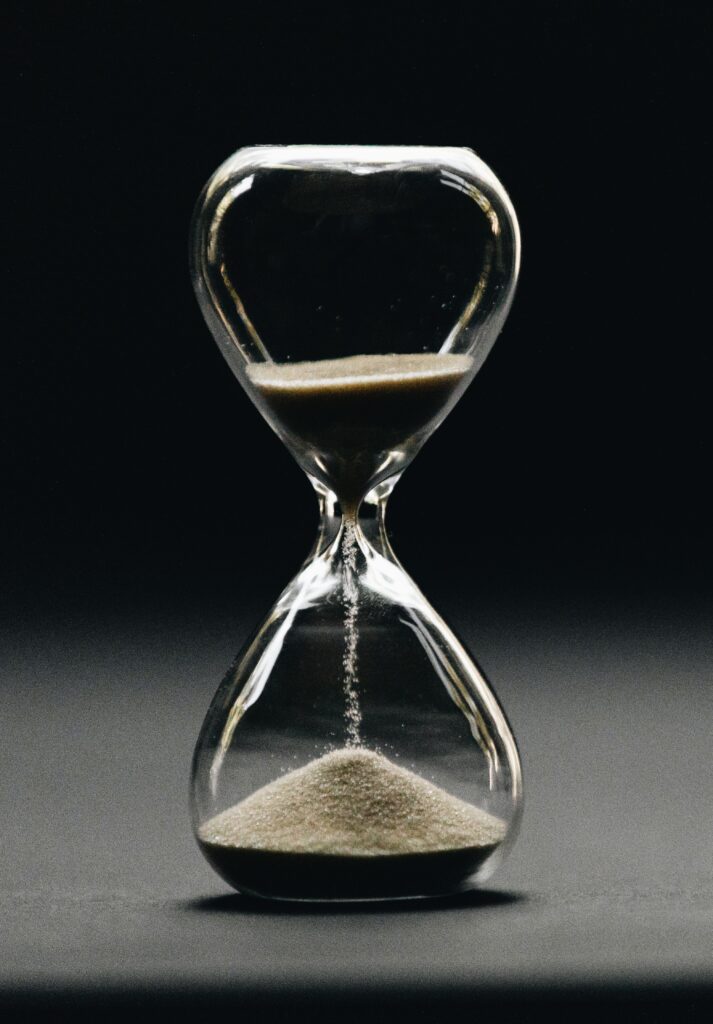 If you find yourself facing criminal charges, one thing to consider is New Jersey's statute of limitations, and if it applies to your case. The statute of limitations refers to a time period in which criminal charges must be filed against a defendant. In certain cases, there are instances where if enough time has passed, the state cannot file criminal charges against the accused. It is important to consider this to know whether or not you can be charged with a crime.
The Time Limit
The statute of limitations can range anywhere from five to 30 years, depending on the crime and circumstances. Although, it doesn't apply to everything. For example, there is no statute of limitations for murder, meaning someone can have charges filed against them regardless of the time that has passed. For first or second degree charges, such as aggravated and sexual assault, or drug crimes, the statute of limitations is generally 10 years. For third and fourth degree crimes, the limit is five years. This includes crimes like theft, fraud and simple assault. For disorderly conduct offenses, the time period is up to one year.
There are some important factors that can pause the so-called "clock", like if the individual is outside of the state, or unavailable altogether. The time period can also be paused if the accused is a public official, and holds a position in office.
Notable Factors to Consider
For an individual facing criminal charges, the statute of limitations is an important factor to consider and can effectively make or break a case. It is also important to note that in some instances, the time period can be extended. This includes if new evidence comes to light, or if the accused was absent from the state. These varying circumstances make it important to work with a trusted attorney to understand and fully comprehend your rights when it comes to facing charges.
Trust Catanzaro Law
It is essential to work with a trusted, knowledgeable attorney to make sure you're not caught off guard by any new developments in your case. The time limit for the statute of limitations can vary and depends on several factors, like the severity of the crime, whether or not you are present, and so on. It is important to work with a defense group who understands all the ins and outs of the law, which can drastically change and better your circumstances. Here at Catanzaro Law, we'll work closely with you to make sure there are no uncertainties when it comes to the statute of limitations, and will ensure that your rights are protected. If you or someone you know is facing criminal charges, be sure to contact us today for a free consultation, and feel confident in knowing that you're getting the representation you need!