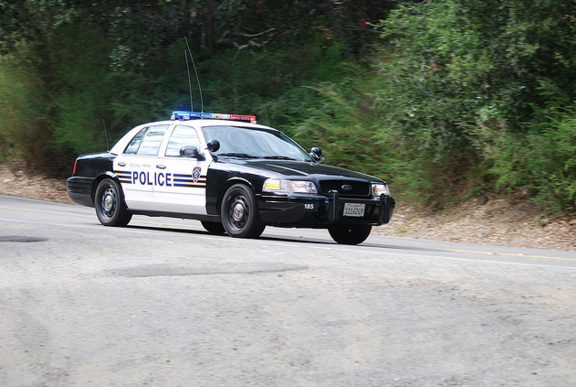 Photo: Paul Sullivan
Drug crimes in New Jersey can lead to years of prison time and thousands of dollars in fines. The cost for getting caught for drug possession, cultivation or distribution can be anywhere from $1,000 to $300,000, depending on your circumstances. Getting caught is expensive, so you will need the right kind of representation to make sure you can get the best possible outcome for your situation.
Mark Catanzaro is the drug crime lawyer in Trenton you can trust when facing drug charges. He has extensive experience and has tried over 100 cases to verdict. Mr. Catanzaro is an adept and reliable drug crime attorney in Trenton, so with him as your lawyer you can be sure your case is in good hands.
What To Know About Drug Crimes
There are a few different ways drug crimes are categorized in New Jersey. As an experienced drug crimes attorney in Trenton, Mr. Catanzaro wants to help you understand the difference between the various types of drug crimes and the penalties for each.
1. Drug Possession
This means you've been caught in possession of the substance. If the drug weighs less than 50 grams, you could face 6 months in jail and a fine of up to $1000. If you are caught carrying more than 50 grams, you could face 1.5 years in prison and up to a $25,000 fine.
2. Drug Cultivation
Cultivating – which means growing or making a drug – holds much stricter penalties. For example, with a drug like marijuana, if you are cultivating less than ten plants, you could face between 3 and 5 years in prison, and a $25,000 fine. Growing between 10 and 49 plants means up to 10 years in prison and could cost you up to $150,000. Cultivating more than that will lead to 10 to 20 years in prison and a $300,000 fine.
3. Drug Distribution
As with drug possession and cultivation, the penalty for distribution – or selling drugs – depends on the amount. If the prohibited drugs weigh less than 1oz you could face 18 months in prison and a $25,000 fine. More than that and prison time is between 5 and 20 years with up to $300,000 fine.
Get Help From A Trenton Drug Crimes Attorney Today
If you still have questions about your situation, you can call the most reliable drug crimes lawyer in Trenton to get answers. You can even request a free consultation by calling Mr. Catanzaro's at (609) 261-3400.