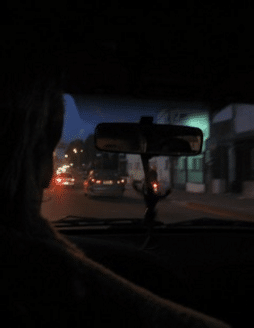 Over 1 million people are arrested each year for driving under the influence. In fact, in 2015 more than 24,000 people were arrested under DUI charges in New Jersey alone. If you find yourself facing DUI charges in New Jersey, get help from a Burlington county DUI lawyer you can trust with your case.
Mark Catanzaro is a DUI attorney in Burlington County who wants to help you get the best results possible for your situation. Mr. Catanzaro and his staff consider legal representation a great responsibility. With his 30 years of experience in both state and federal courts, he always makes sure to take the time to listen to his clients' questions and build them a strong defense.
Here are some important things to know about the laws surrounding DUI's and the consequences involved:
According to the law in all states, if your blood alcohol content (BAC) is at .08% or above, you can be charged with a DUI.
Even if your BAC is lower than .08%, you can still be arrested if the police deem you unfit to drive, you are under 21 or with children.
A standard drink is 12 ounces of beer, 5 ounces of wine, 1.5 ounces of distilled spirits (also known as hard liquor).
If you are charged with driving under the influence for the first time in New Jersey, you will be fined between $250 and $400, your licensed will be suspended and you could face 30 days in jail.
Drunk driving arrests can also include up to $500 in surcharges and fees on top of the fines.
Predicting how many drinks it takes to reach .08% is almost impossible because it depends on a variety of factors such as gender, weight and the type of alcohol you are drinking. That's why the best way to avoid a DUI is to never drink and drive.
Contact This Burlington County DUI Attorney Today
If you or a loved one is facing DUI charges, contact the Burlington County DUI attorney who will help you through this difficult time. Mark Catanzaro knows that the outcome of each case affects his clients immensely, so he works with them individually to guide them through the process. You can request a free consultation today by calling 609-261-3400 to find out if this skilled Burlington County DUI lawyer is the right fit for you.