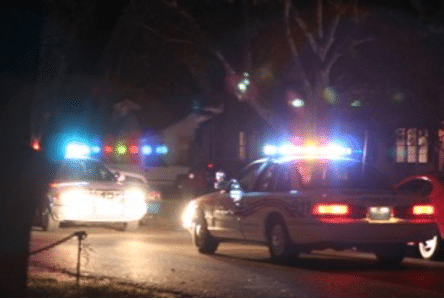 According to New Jersey law, there are two different types of assault – simple assault and aggravated assault. The level of assault depends on various factors such as the extent of the person's injury and whether or not a weapon was involved, but neither assault charges are ones you want to face alone. That's why you should look to a lawyer like Mark Catanzaro for guidance.
Mark Catanzaro is an assault lawyer in Mercer County who has been practicing the law for three decades. With his extensive experience and commitment to treating each client with the respect he or she deserves, Mr. Catanzaro will be sure to put you at ease and help you with your case every step of the way.
So what does it mean to be charged with assault? Mercer County residents' trusted assault attorney will lay out the law for you.
Simple assault occurs when:
A person purposely, knowingly or recklessly causes another to suffer from a bodily injury.
A person negligently injures another using a deadly weapon.
A person puts another in fear of imminent bodily injury.
Penalties of simple assault can include:
Being charged with a disorderly persons offense (unless the injuries were the result of a consensual fight).
A fine of up to $1000 (or more depending on the judge's order).
Being charged with a crime of the fourth degree if the assault occurred while working as an employee in a care facility against an elderly person or if there was a child under the age of 16 present.
Potential prison term of up to 18 months if your assault charge is considered a fourth-degree crime.
Aggravated assault is similar, but occurs under more serious circumstances, such as when the offender was indifferent to the value of human life or when a dangerous weapon was involved. Penalties for aggravated assault vary, but it can be considered a fourth-, third- or even second-degree crime.
Contact this Mercer County Assault Attorney Today!
If you or a loved one is in need of an assault attorney in Mercer County, you know who to call. Mark Catanzaro is an experienced assault lawyer in the Mercer County area. He will strive to answer all of your questions and get you the best results possible for your case.
Call his office today at 609-261-3400 to request a free consultation. Or email him at Mark@CatanzaroLaw.com to find out how he can guide you through your case.