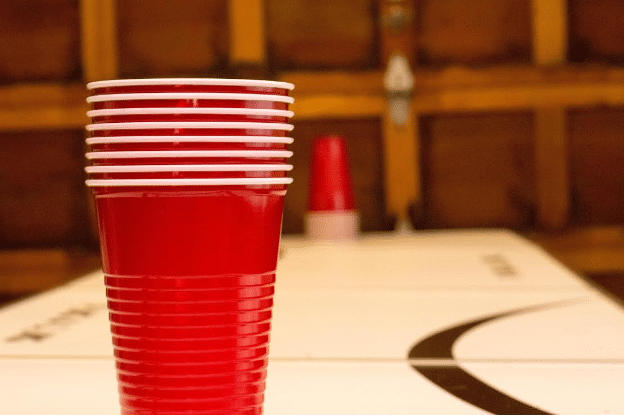 As the summer months go into full swing, more teens and young adults will engage in underage drinking activities. But the laws of New Jersey do not take a vacation, and an underage drinking charge may have your child facing serious consequences. Just because this is a common offense does not mean every case is the same. It is important to hire the right New Jersey Juvenile Offense Lawyer to help your child fight these charges.
That's where Mark Catanzaro, Esq. can help. His many years of experience as a juvenile offense attorney have given him valuable insight to the New Jersey Courts, and he will fight to obtain the best possible outcome for your child.
What Constitutes Underage Drinking?
The drinking age in New Jersey is 21, but a minor can break underage drinking laws without even taking a sip of an alcoholic beverage. According to N.J.S.A. 2C:33-15 and 33:1-81, prohibited behavior also includes:
Purchasing alcohol
Lying about age and/or using a false ID to purchase alcohol
Having another purchase alcohol for him or her
Entering a liquor store
New Jersey laws prohibit underage consumption of alcohol on public property, such as schools, public parks, motor vehicles, sports fields, etc.
There are also exceptions to the New Jersey underage drinking laws, some of which include:
Consuming alcohol in connection with a religious ceremony
Consuming alcohol on private property (house, backyard, etc.) with an adult relative present on the premises (some municipalities do not require an adult relative to be present)
However, New Jersey municipalities have the power to enact laws prohibiting such consumption of alcohol by persons under 21 on private property, even with an adult relative on the premises.
Consequences of Underage Drinking
Underage Drinking is not something to take lightly; these charges carry very real consequences. An individual may be charged with a Disorderly Person's offense, for which he or she may face fines, probation, six-month suspension of driving privileges, alcohol treatment programs, or even jail time. Too often, minors subject themselves to additional, related charges such as Resisting Arrest: Eluding Officer. If convicted, these charges could go on your child's permanent criminal record and may affect future educational and employment opportunities.
As you can see, there are many complexities when it comes to New Jersey's underage drinking laws. You should not navigate through these confusing times alone. Don't wait: Contact Mark Catanzaro, the experienced Juvenile Offense Lawyer of New Jersey, to represent your child. Fill out our online form to describe your legal situation, or call our office today at (609) 261-3400.