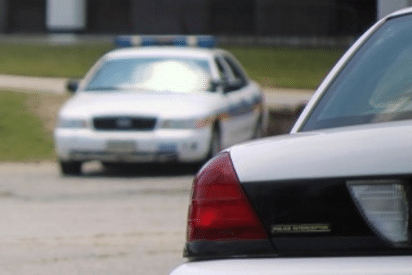 Domestic violence has been against the law in some form since the 1920s; however, it wasn't until the 1970s that it was seen as a serious crime rather than a private family matter. It is not a crime that is taken lightly nowadays. Depending on the circumstances, a domestic violence conviction can lead to hefty fines and significant jail time. If you're dealing with these kinds of charges, team up with Mark Catanzaro for help.
Mark Catanzaro is a domestic violence lawyer in Mercer County who has tried over 100 cases to date, including numerous capital murder cases. With his 30 years of experience he can help you understand what your charges mean, and he'll work diligently with you to build a strong defense.
As your best choice for a domestic violence attorney in Mercer County, Mr. Catanzaro will lay out a few of the basics surrounding domestic violence laws. First, understand the following acts that fall under domestic violence in New Jersey:
Assault
Homicide
Kidnapping
Terroristic threats
Criminal restraint
Sexual assault
False imprisonment
Lewdness
Criminal sexual contact
Burglary
Criminal mischief
Harassment
Stalking
Criminal trespass
According to New Jersey law, an adult or an emancipated minor must commit the crime for it to fall into the domestic violence category. They also must be committed against a domestic violence victim, which is defined as the following:
A current or former spouse who is 18 or older
A current or former household member who is 18 or older
A person who has been in a dating relationship with the perpetrator
A person who has a child or is expecting a child with the perpetrator, regardless of the person's age
Contact This Trustworthy Domestic Violence Lawyer in Mercer County
If you or a loved one is in the midst of domestic violence charges, it is essential that you call a seasoned Mercer County domestic violence attorney for assistance. Domestic violence charges can have grave consequences, and understanding your options is difficult when you're facing the situation alone. Mr. Catanzaro is the Mercer County domestic violence lawyer who knows that the outcome of each case has a significant impact on his clients; that's why he takes each and every one of his clients seriously. He will be able to answer any questions you have about your situation. Give him a call today at (609) 261-3400 to request a free consultation, or fill out this contact form.