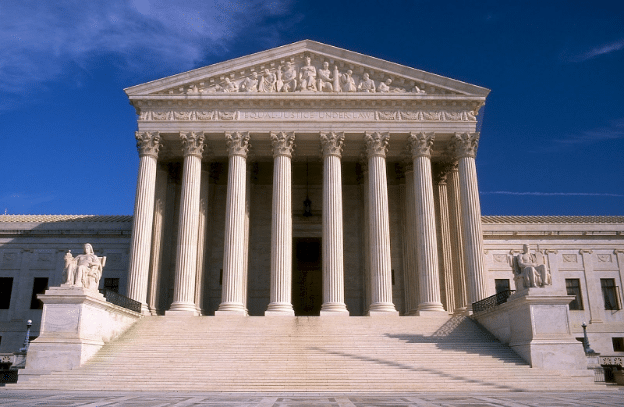 A criminal conviction can affect you for the rest of your life. If you or a loved one recently has been convicted of a crime and lost on appeal, you might be thinking that you're all out of options. In some instances, you may have an opportunity to challenge the conviction or the sentencing through the filing of a Petition for Post-Conviction Relief; however, there are limited circumstances in which such a petition may be filed in New Jersey. The filing of this type of petition requires a knowledgeable New Jersey Post-Conviction Relief lawyer, such as Mark Catanzaro, in order to have the best chance for successful results.
When Can You File a Post-Conviction Relief Petition?
If you miss your opportunity to appeal (45 days in New Jersey), or if you lose on appeal, there may still be an opportunity to file a petition for post-conviction relief. There is a much larger window of time for this filing: five years from the date of conviction, which becomes final upon sentencing. There are also exceptions that may extend that time period.
The applicable New Jersey statute (N.J.R. 3:22) provides four grounds for relief:
Substantial denial of a defendant's constitutional rights during the proceedings;
Lack of jurisdiction of the court to impose such judgment;
Imposition of excessive sentencing in violation of the law (may only be raised in conjunction with one of the other grounds);
Any ground available as a basis for collateral attack upon a conviction by habeas corpus or any other common law or statutory remedy.
Arguments may include issues such as ineffective assistance of counsel. If a defense attorney denied his client his constitutional right to effective counsel (e.g., failing to call a key alibi witness at trial, failing to notify the defendant of a favorable plea offer, etc.), which ultimately resulted in his conviction, the defendant may file for post-conviction relief under substantial denial of constitutional rights. Your New Jersey Post-Conviction Relief lawyer will negotiate with the state to obtain a more favorable resolution of the original matter.
How a New Jersey Post-Conviction Relief Lawyer Can Help
When you hire Mark Catanzaro, the New Jersey Post-Conviction Relief Lawyer known for success, he will thoroughly investigate the matter by reviewing transcripts and documents from all stages of the criminal process in order to determine the best options for post-conviction relief. Contact our office at (609) 261-3400 for a free consultation.