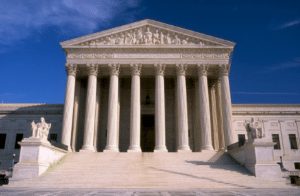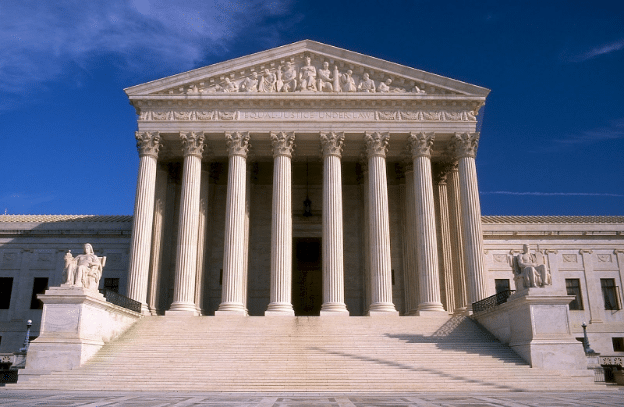 Often times, clients believe that it should not be difficult for their Burlington County criminal defense attorney to come up with a way to clear them of all charges. While it is understandable that someone facing criminal consequences would want fast and favorable results, a winning defense strategy takes time and expertise to formulate. An experienced attorney knows that each case is unique and requires acute attention to detail in order to present it in the best light to the jury.
Important Factors In Creating A Successful Defense
A Burlington County criminal defense attorney may work on thousands of DUI cases, assault cases, hit and runs, or any number of criminal matters in his career, but no two cases are the same. There may be similarities, but each case has its own facts and circumstances that require different strategies. Developing a strong criminal defense strategy is the most crucial part of a case.
As we all know, there is always more than one side to every story. The prosecution has their version of the facts, but the defendant has a different version of what occurred. It is the job of a defendant's Burlington County criminal defense attorney to tell the jury the version from the defendant's point of view.
There are many factors that go into formulating a defense strategy.
Arguments must be based on verifiable evidence. Surprisingly, there are some points in a criminal case that both the defense and prosecution may agree on. But for the most part, each side will argue different theories on the issues. When an attorney formulates arguments, he bases such arguments off of evidence that he can point to, whether that is through witness testimony or physical evidence. This establishes credibility, which is extremely important to build in front of a jury.
Know the case inside and out. Knowing a case fully is essential. Your criminal defense attorney in Burlington County will read through the files multiple times so that no stone is left unturned. The goal is to get through the trial with no surprises. Proper preparation will eliminate the potential that the prosecution will reveal facts that the defense attorney was unaware of.
Build the Theory and Themes. Put simply, the defense is telling a story. An effective story will lay out the facts; explain the who, what, where, when, why, and how; and chip away at the prosecution's story. The story must be based on one central theory that summarizes the emotional, legal, and factual elements of the case from the defendant's perspective. Within that theory, an attorney may develop several themes to drive points home.
A Burlington County Criminal Defense Attorney You Can Trust
Creating a winning defense strategy takes time and expertise. Mark Catanzaro, a premier criminal defense attorney in Burlington County, has nearly 30 years of experience in handling criminal cases from start to finish, and obtaining favorable results. Contact the Law Offices of Mark Catanzaro today to schedule your free consultation.