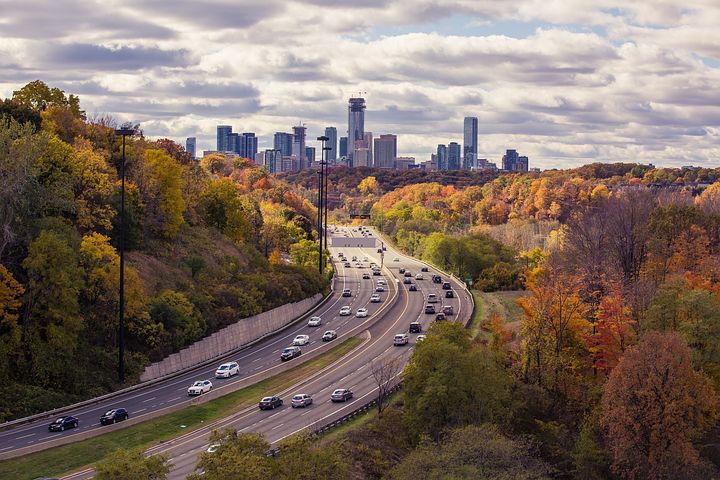 Nearly all of us know the feeling. We've been cut off on the highway, stuck behind a slow driver, nearly hit by a reckless driver, or tailgated. And then comes the flash of rage. For most of us, it's nothing more than a short burst of frustration. Yet for some of us, we are tempted to try and take back control or get revenge in a more drastic way. But what are the legal consequences of road rage?
Consequences of Road Rage
Although simply feeling rage is not illegal, it often leads to aggressive driving, which can lead to legal consequences. According to New Jersey law, aggressive driving includes:
Unexpected altering of speed
Erratic and improper lane changes
Disregarding traffic control devices (stop signs, traffic lights, etc.)
Failing to yield the right of way
Following another vehicle too closely
If aggressive driving leads to bodily injury of another person, you may be punished with up to 18 months in prison and a fine of up to $10,000. However, depending on the nature of the incident, the harm done, and the type of aggressive driving, it can lead to up 3 to 5 years in prison and a $15,000 fine.
Tips to Control Road Rage
Obviously, one moment of losing control of your emotions on the road is not worth its consequences. Here are some tips to help you control your road rage.
Drive with the windows down
We often feel safe expressing rage in a car because it is an enclosed space away from social mores and embarrassment. Driving with the windows down may help you realize that other people can see and hear you.
To control an angry, adrenaline-driven response, focus on your breathing. Pay attention to each breath as it goes in and out and maintain a normal breathing rhythm.
Remember you're not the police
It is not your job to punish poor driving or try to control other drivers.
Don't let yourself be controlled
Don't let another person's mistakes dictate how you feel and how you respond. By reacting in rage, you are letting another person control you.
Find a healthy stress relief
It is easier to explode when you're stressed. Find a healthy way to relieve that stress in a fun hobby or exercise!
Need a New Jersey Lawyer?
If you unfortunately could not control your anger and have been charged with aggressive driving, you'll need the legal counsel of a wise New Jersey lawyer like Mark Catanzaro. Be sure to contact him and schedule a free consultation!