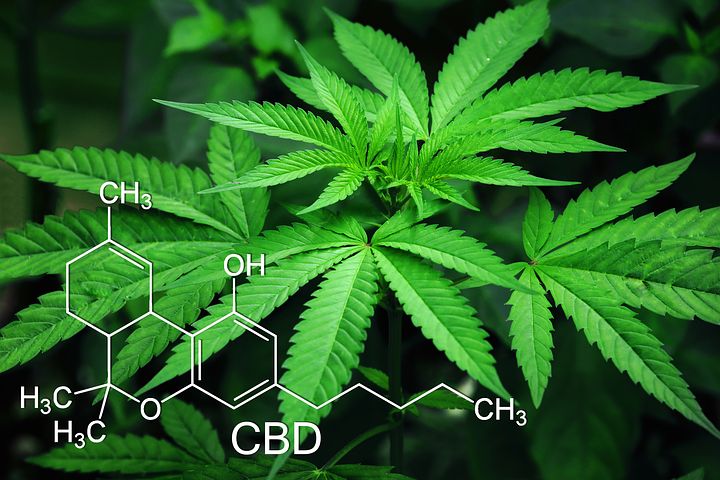 People generally know about marijuana and its effects. But fewer know about synthetic cannabis and synthetic cannabinoids, also known as K2 or spice. So, how are they different? How are they similar? What laws address this drug? In this week's blog post, we'll be looking at synthetic cannabis in New Jersey, giving you all the basic information you need to know.
What Is It?
First, Synthetic cannabinoids are man-made drugs that are then sprayed onto dried, shredded plants to be smoked or liquefied and smoked or inhaled through e-cigarettes and other devices. Yet, unlike marijuana, it does not come from organic plants, but is a processed chemical. "Whereas marijuana usually refers to the dried flowered buds of the actual plant, which derives its main psychoactive effect through THC, synthetic cannabinoids get their name from their action on various cannabinoid receptors in the brain."
Effects
Elevated mood
Relaxation
Altered Perception
Delusional or disordered thinking detached from reality
Dangers
Since the chemical process to make synthetic cannabis is unregulated and not uniform, the drug's effects can be unpredictable and even life-threatening.
Extreme anxiety and confusion
Paranoia
Hallucinations
Reduced blood supply to the heart
Suicidal thoughts
Use of Synthetic Cannabis in New Jersey
Second, although synthetic cannabis in New Jersey is new, it's quickly making its mark. So, here are a few things you should know.
Synthetic Cannabis in New Jersey and the Law
Last, N.J.S.A. 2C:35-10.3a functions as the law for synthetic cannabis in New Jersey.
It lists the illegal chemicals that make up synthetic cannabis (such as 4-methylmethcathinone (mephedrone, 4-MMC) and others).
Possession of one ounce or more of synthetic cannabis is a 3rd degree crime with a sentence of 3-5 years in jail.
Possession of less than one ounce is guilty of a fourth degree crime with a prison sentence of 18 months.
Need a Drug Charges Attorney?
So, if you've been caught possessing or distributing synthetic cannabis in New Jersey, you need a competent lawyer to defend your case! Consider Mark Catanzaro! With over 30 years of experience, he's the man for the job. Contact his law offices today.