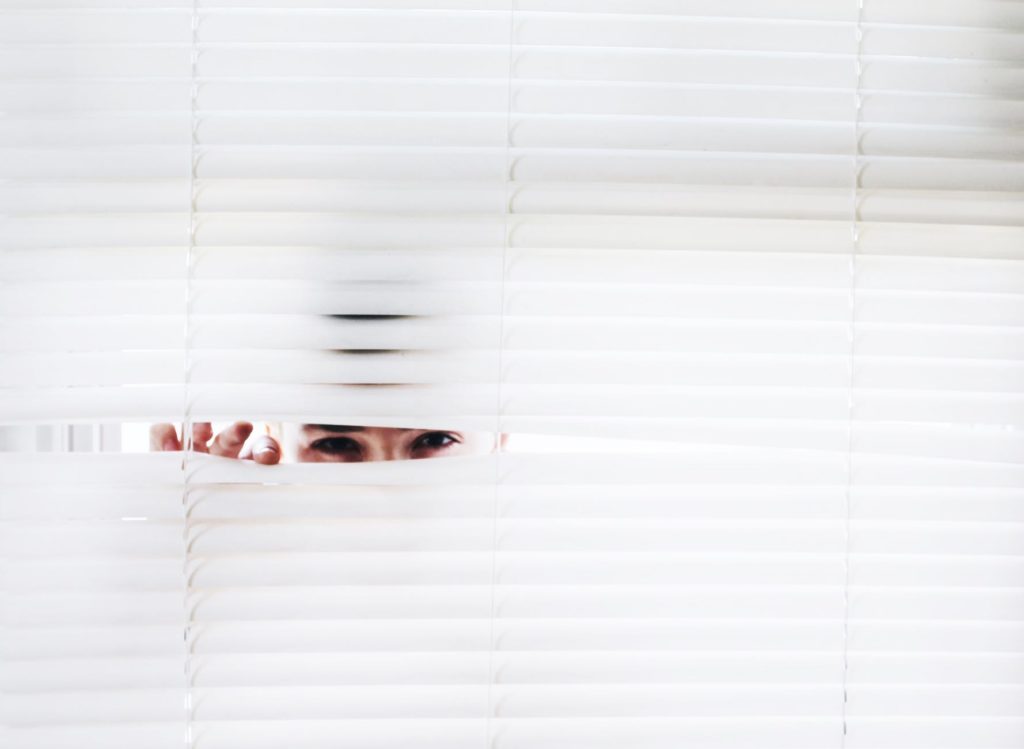 The legal phrase "terroristic threats" sounds severe, doesn't it? Does someone need to be a terrorist to be accused of terroristic threats? Are these threats to commit an act of terror? What does the law mean by terroristic threats? In this week's blog post, we'll answer all of these questions and more as we discuss the law in New Jersey, terroristic threats, and more.
The Legal Definition
When someone uses the legal term "terroristic threat," this is not related to domestic or international terrorism as you might think of it. Rather, they're talking about threats of violence against another person. According to New Jersey law, terroristic threats happen when…
Someone threatens another person.
The threat is to commit physical violence against this person.
This "terrorizes" the other person, causing fear and showing reckless disregard for others.
The Legal Consequences
You can read the New Jersey Terroristic Threats law contained at N.J.S.A. 2C:12-3. It says…
Terroristic threats are crimes of the third degree if someone threatens to commit any crime of violence with the purpose of terrorizing another or to cause evacuation of a building, place of assembly, or facility of public transportation, or otherwise to cause serious public inconvenience, or in reckless disregard of the risk of causing such terror or inconvenience.
A person is guilty of a crime of the third degree if he threatens to kill another with the purpose to put him in imminent fear of death under circumstances reasonably causing the victim to believe the immediacy of the threat and the likelihood that it will be carried out.
It is a crime of the second degree if it occurs during a declared period of national, State, or county emergency.
Third degree crimes carry a 3 to 5 year prison sentence with a fine of up to $15,000.
Second degree crimes carry a 5 to 10 year prison sentence with a fine of up to $150,000.
Your Legal Solution
Have you been accused of making terroristic threats in New Jersey? If so, you need a competent lawyer to defend your case. Contact the Law Offices of Mark Catanzaro today! He has the experience and tenacity to defend you.