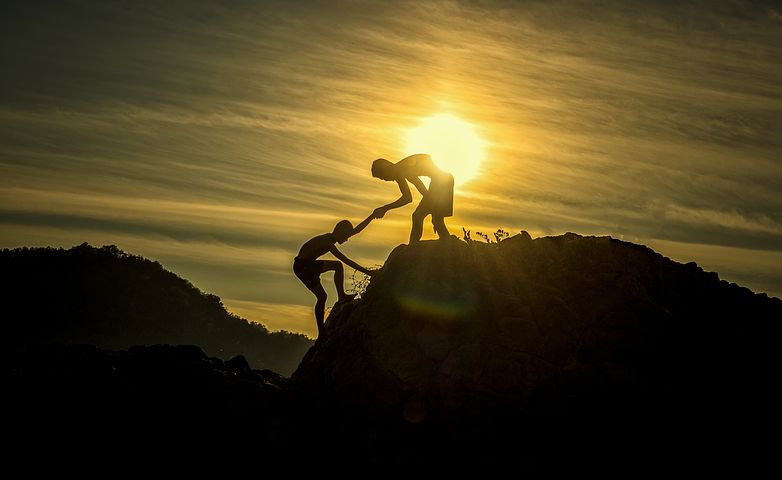 Do you know who to call if you've been charged with a violent crime? Do you have a reliable violent crime attorney? If you've been charged with a criminal assault, don't go it alone. Let a talented attorney for violent crimes lift the weight off of your shoulders and defend your case effectively. Today we'll look at defining violent crime, and the type of attorney you need to defend you.
What Constitutes A Violent Crime?
First, New Jersey law defines violent crime in numerous ways. It's an umbrella term used to describe various criminal acts of violence, such as:
Physical assault
Sexual assault
Verbal assault
Simple assault
Aggravated assault
Felonious assault
If you've been charged with a misdemeanor, you could be facing community services, fines, short prison sentences, or a combination of these consequences. With a felony, you will most likely have to pay hefty fines and face a longer prison sentence. Make sure you protect your rights with aggressive and knowledgeable attorney for violent crime.
Why Mark Catanzaro?
Second, if you've been charged with a crime, you need an attorney who has the experience, the skills, and the qualities you need to obtain a dismissal of the claim, secure a verdict in your favor, or negotiate favorable settlements. So, when you choose Mr. Catanzaro as your attorney for violent crime, you can expect:
Cost-effective plans. He offers fair, affordable rates, because everyone deserves quality representation.
Undivided attention. Mr. Catanzaro will meet one-on-one with you to discuss the ideas for your case, and go over any questions or concerns you might have. His goal is to keep you calm and confident throughout the entire process.
Expertise. Mark Catanzaro knows the laws, the courtroom procedures, and the tactics that will help you receive the best possible outcome.
Charged with a Violent Crime? Attorney Mark Catanzaro is Ready to Help
Finally, Mark Catanzaro has represented thousands of clients, both on the State and Federal level, for over thirty years. Start now! Build a strong, effective defense plan for your case. If face violent crime charges, attorney Mark Catanzaro will protect your rights! Don't hesitate. Contact the Law Offices of Mark Catanzaro today!