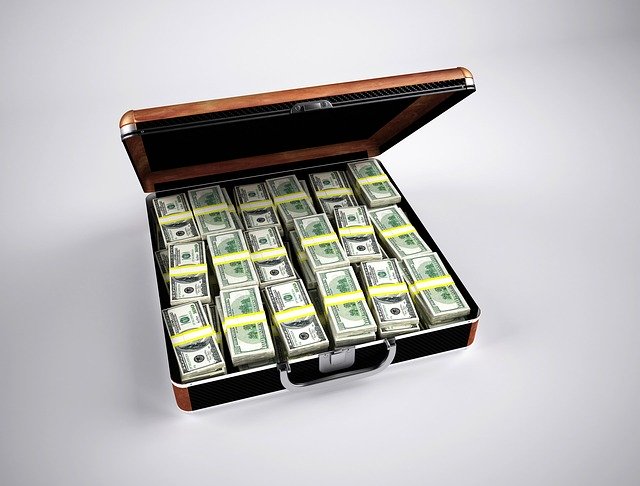 You've heard it before in gangster movies and TV shows. "He runs a drug racket out of a pizza shop." "That gang runs the local protection racket." You hear that word "racket" thrown around. But did you know it's not just slang? It's actually what's behind the legal charge of racketeering. In this week's blog, we'll define the legal term "racketeering," take a look at its consequences, and then tell you what you can do if you face racketeering charges. Keep reading to find out everything you need to know about racketeering in New Jersey law.
Definition of Racketeering in New Jersey Law
First, believe it or not, racketeering isn't just a state crime, but also a federal crime. According to the Racketeer Influenced and Corrupt Organizations Act (RICO) of 1970, "racketeering activity" includes organized criminal acts that utilize businesses for the purposes of "gambling, murder, kidnapping, extortion, arson, robbery, bribery, dealing in obscene matter, or dealing in a controlled substance or listed chemical." Racketeering in New Jersey law, like other states, adds more specific examples as well. Thus, racketeering can include:
A protection racket – a form of extortion where a local business pays racketeers to "protect" the business from threats
Fencing racket – an operation that resells stolen goods
Loan sharking
Organized prostitution
Numbers racket – illegal gambling operation
Animal fighting
Organized fraud schemes
Money laundering
And many more
Consequences of Racketeering in New Jersey Law
Second, what are the consequences of racketeering? In the United States, if you're found guilty of racketeering, you could face up to $25,000 in fines, and 20 years in prison per count of racketeering. So, for example, if you were involved in organized crime and found guilty of 3 counts of racketeering for running 3 separate rackets, you could face $75,000 in fines and 60 years in prison. Furthermore, the guilty party must also forfeit all gains from the racket to the state, as well as interest collected from it. In other words, if found guilty of racketeering, you could end up in poverty pretty quick. That's just the tip of the iceberg for racketeering in New Jersey law.
What You Can Do About It
Finally, if you face racketeering charges, what can you do? Hire the best lawyer for the job, Mark Catanzaro. With over 40 years of experience, he knows the ins and outs of racketeering in New Jersey law. So contact his office today!