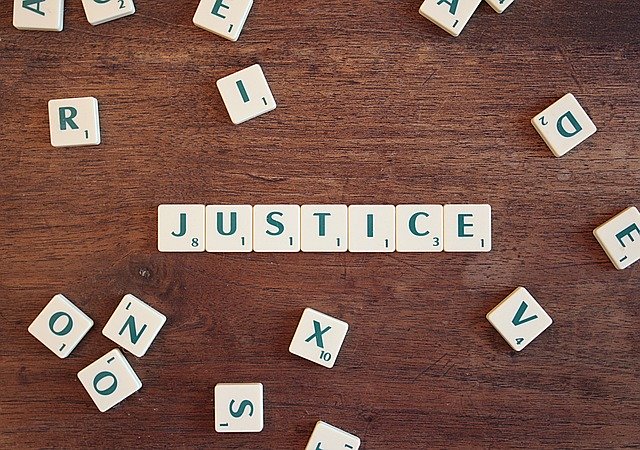 If you face seemingly insurmountable charges, you want the best criminal attorney in New Jersey to defend you. If your case is extremely complicated, then you don't want just any attorney. You want someone with the experience who can handle all the details, and help you navigate them. But what qualities do great attorneys have? How do you know you've hired the best one available? We think the best attorney brings three things to the table: knowledge, experience, and a proven track record. Thankfully, you've come to the right place.
Knowledge
First, the best criminal defense attorney in New Jersey will know the ins and outs of the law. If you face multiple charges or complications, then a good attorney knows where the law does apply and where it doesn't. In other words, they can help you get some of the charges dropped. Furthermore, knowing the law not only means knowing the laws, but the history. Courts often follow precedents from historic cases. A knowledgeable attorney will be familiar with these cases, and use them to defend your rights.
The Best Criminal Attorney in New Jersey with Experience
Second, a good criminal attorney also has experience. After all, what is knowledge without experience? If you can find someone with both, then you've found a lawyer with wisdom. You've found someone who knows the books, but also has the experience needed to understand how to use that knowledge. If you have a hard case, a young, immature lawyer can only do so much. But an attorney with 30-40 years of practice under their belt can make a huge difference.
Proven Track Record
Third, experience is only one piece of the puzzle. The best criminal attorney in New Jersey will have proven experience. That is to say, they won't just have years of experience under their belt, but years of success! Consider this testimonial from a satisfied client:
"Mark has been my attorney for 3 years and has guided me through a very difficult time. He has provided excellent advice and a detailed plan the entire way through a very complex fraud case. Mark has always returned my call the same business day if I was unable to get him in the office. I highly recommend his services to anyone in need."
Hire the Best Criminal Attorney in New Jersey!
Finally, who is the best criminal attorney in New Jersey? Mark Catanzaro! He has the knowledge, experience, and proven track record to defend your case. So contact him today!