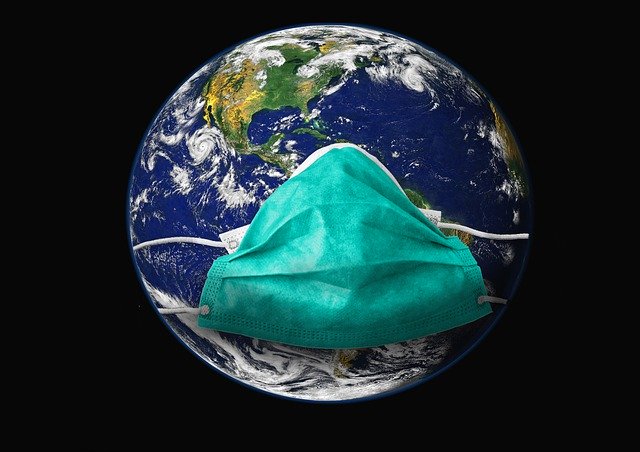 It seems like every day new information about the coronavirus, or COVID-19, comes out. Few things are more important to your health and safety than knowing how to protect yourself. To that end, new policies and laws are getting passed every day. However, the situation seems to impact each state differently. Therefore, it's important to know each of your states' laws and how they impact you. What does this mean for New Jersey? In this blog, we'll take a look at the coronavirus and New Jersey law.
Coronavirus and New Jersey Labor Laws
First, it's important to note the rights you still have during this time. Even though many places will be closed for a while, and medical experts highly recommend staying home, you still have rights. For example, your employment cannot fire you if you exhibit symptoms of COVID-19. It violates New Jersey anti-bias laws. You have the right to keep your job while you stay home and recover. So, even though the coronavirus effects New Jersey law in numerous ways, you still have rights.
State of Emergency Defined
Second, governor Phil Murphy declared a state of emergency throughout the state a couple weeks ago. What does this mean? Basically, a "state of emergency" makes various state resources widely available to help local communities throughout that state deal with disasters. For example, a state of emergency during a blizzard grants greater access to various resources to deal with that blizzard. Additionally, it allows the state to mobilize the New Jersey National Guard, or use certain federal assets belonging to them, such as high-wheeled vehicles, ready-to-eat meals, and generators. All of this helps the state provide for its citizens amidst the coronavirus's impact on New Jersey and its laws.
Reduce the Spread of COVID-19
Third, what can you do to reduce the spread of COVID-19? Despite the impact of the coronavirus, New Jersey law can only do so much. You need to take steps yourself. So, let's reiterate what the health professionals are saying.
Wash your hands frequently.
Avoid touching your face.
Practice social distancing.
Only go out when you absolutely have to.
Contact your doctor if you begin to exhibit symptoms.
Coronavirus and New Jersey Law
Finally, for everything else, if you need an attorney, contact Mark Catanzaro! He knows everything about the coronavirus and New Jersey law. In addition to legal counsel, he can represent you. So reach out today!