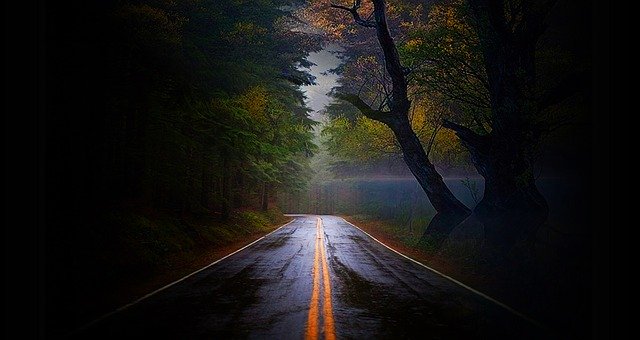 While the roads are a lot emptier these days due to the quarantine, you may start to think you can get away with driving with a suspended license. Everyone's feeling some cabin fever and wants to get out, even just for a short drive. But is it really work the risk? You may think it's fine if you don't get caught, but the consequences of driving while suspended far outweigh the benefits. You can face a longer suspension, fines, and even jail time. Here's everything you need to know about suspended license laws in New Jersey.
Suspended License Laws in New Jersey: Basics
First, why do states revoke or suspend people's licenses? Well, it's important to note that driving isn't considered a right, but a privilege. Here are a few reasons:
Accumulation of 12 points within two years; 15 points within 2+ years
Family court order due to failure to pay child support
Failure to pay motor vehicle surcharges
Suspended License Laws in New Jersey: Specifics
Second, unlike some states, New Jersey does not provide limited conditions where a person may drive during a suspension. They have a zero tolerance policy. Therefore, if you get caught driving for any reason, serious consequences follow.
First offense: $500 fine
Second offense: $750 fine, 1 to 5 days in prison
Third offense: $1,000 fine, 10 days in prison
Furthermore, you may be subject to enhanced penalties depending on the underlying reason for the license suspension. These original charges may subject you to greater consequences (in addition to what was listed above) if caught driving during your license suspension:
Driving without insurance – additional $500 fine, increased suspension period of 1 to 2 years
DWI/DUI – additional $500 fine, increased suspension period of 1 to 2 years, jail time of 10 to 90 days, and suspension of motor vehicle registration privileges.
Need an Experienced Lawyer?
Finally, as you can see, it's not worth the risk of getting caught driving while your license is suspended. The suspended license laws in New Jersey can be fierce. So, it's crucial to have an effective lawyer on your side. Contact Mark Catanzaro law today!