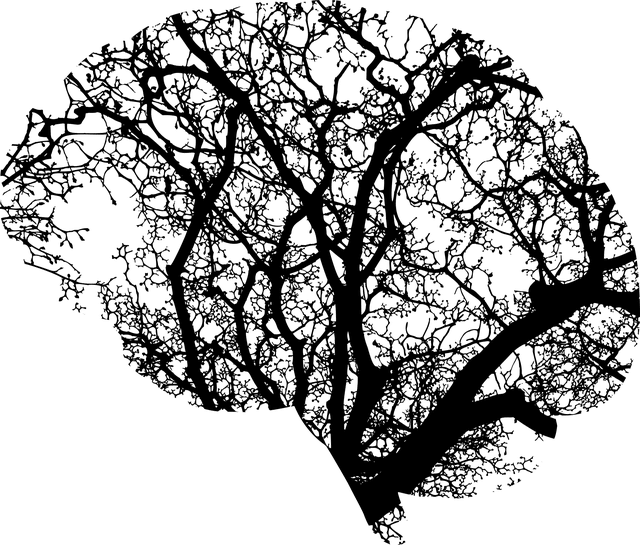 For our final installment in our series on landmark criminal cases in United States history, we're taking a look at Dusky vs. United States (1960). You might have heard the phrase "competent to stand trial" quickly mentioned in court dramas like Law & Order. What does this phrase mean? When does it apply? How might it be relevant to your case? We'll answer all these questions – and more! – as we look at Dusky vs. United States (1960).
Dusky vs. United States: The Facts
First, the simple facts of the case. What happened? In 1959, Mr. Milton Dusky was accused of the kidnap and rape of an underage woman. Unfortunately, Mr. Dusky clearly had been suffering from schizophrenia. Nevertheless, the court deemed him "competent to stand trial." In other words, the defendant was of sound mind and had enough self-awareness to know what they were doing. In order for the court to fairly carry out due process, they must deem defendants competent.
The Ruling
Second, as a result of the initial decision, Mr. Dusky was sentenced to 45 years in prison. So how did this reach the Supreme Court?
His defense made a writ of certiorari petition, arguing Mr. Dusky was not competent to stand trial. Furthermore, no standard way of determining competence existed at the time. Different states, municipalities, and even courts all used different methods.
Thus, in an unanimous decision, the U.S. Supreme Court ruled that a defendant has the right to a competency evaluation before the trial. They stated, "[a defendant must have] sufficient present ability to consult with his lawyer with a reasonable degree of rational understanding" and a "rational as well as factual understanding of the proceedings against him."
Dusky vs. United States and You
Third, what does this mean for you? There remains no national standard for competency evaluation for every state and every court. Nonetheless, every evaluations involves the following:
The defendant must understand the charges against them.
The defendant must have the ability to aid his or her attorney in their defense.
A competency evaluation must sufficiently demonstrate at least these two facets.
Get the Right Attorney: Mark Catanzaro
Finally, if you need an attorney for your case, reach out to Mark Catanzaro! He knows all about Dusky vs. United States (1960), and other landmark cases, to use for your case. So hire the best attorney today!