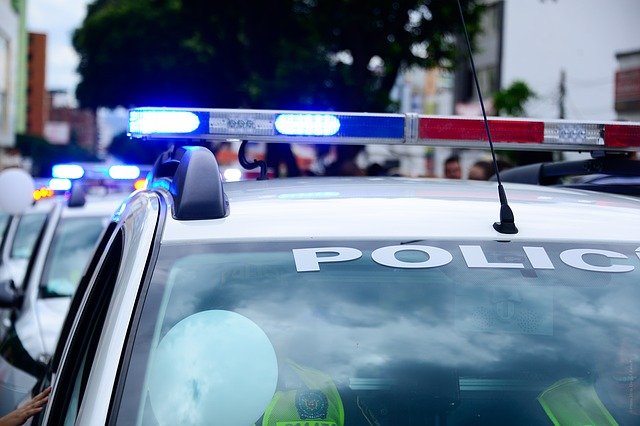 In order for the police to search your home, they need a search warrant from a judge. If the police search your home without one, then they have broken the law and anything they find will not be admissible evidence in court. But what about your car? Can they search your car without a warrant? As we continue our series on landmark cases, we'll discover how Knowles vs. Iowa (1998) addresses this question.
Knowles vs. Iowa: The Facts
First, let's review the simple facts of the case. What happened? How did it get to the U.S. Supreme Court?
In 1998, an Iowa police officer stopped Patrick Knowles for speeding. After giving him a traffic ticket, the officer then searched Knowles' car and found marijuana and drug paraphernalia. He promptly arrested Knowles for possession.
During the trial, Knowles' defense argued that the search was inapplicable because Knowles was not arrested prior to the search, and because the officer lacked any probable cause that would justify the search. If true, then this meant that the officer violated Knowles' Fourth Amendment rights. Nevertheless, the Iowa Supreme Court upheld the search and conviction.
The Court's Decision
Second, since Knowles' defense made an appeal, the decision went to the U.S. Supreme Court. In an unanimous decision, they ruled the search and conviction unlawful. The Court said:
"…the need to discover and preserve evidence does not exist in a traffic stop. For once Knowles was stopped for speeding and issued a citation, all evidence necessary to prosecute that offense had been obtained… No further evidence of excessive speed was going to be found either on the person of the offender or in the passenger compartment of the car."
In other words, since the search had nothing to do with the speeding violation, and since the officer had no other reason to suspect that Knowles was guilty of a separate crime, the search was unlawful.
Knowles vs. Iowa and You
Third, what does this mean for you? It means that police officers cannot legally search your vehicle during a traffic stop unless
You're under arrest and formally taken into police custody;
They suspect you're guilty of a separate crime, and evidence could be in your car.
If an officer searched your car during a traffic stop without arresting you or providing probable cause, then they broke the law. But you don't have to let them abuse your rights!
Hire Mark Catanzaro to Defend Your Rights!
Finally, how can you protect your rights? As you can see, Patrick Knowles would not have gotten his conviction reversed if he didn't have an expert lawyer by his side to make the right argument and the right appeal. You can have someone like that by your side too! Contact attorney Mark Catanzaro if you need a professional to defend your rights!