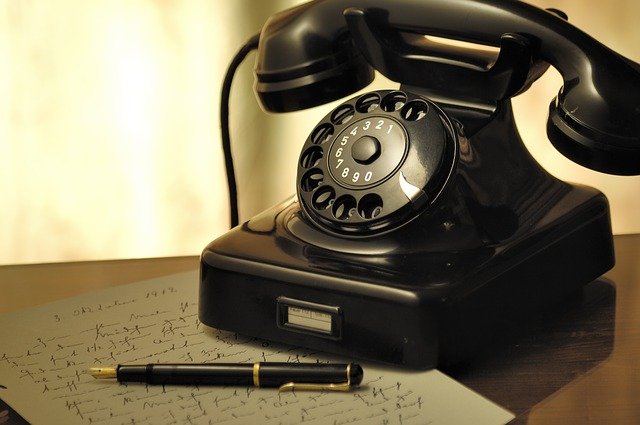 Last week, we covered when you should and should not call 911. For problems like a loud neighbor, non life-threatening medical symptoms, power outages, vandalism, or public intoxication, DO NOT call 911. As responsible citizens, we can bear the responsibility of resolving some issues ourselves. For other problems, we can call our local police department or physician without dialing 911. However, if you do find yourself in an emergency and call 911, what should you do? Here are some tips for calling 911.
Tips for Calling 911: Info You Need
First, if you're going to dial 911, you need to make sure you have certain information with you. And you need to ensure you communicate this information clearly. This can include:
Your location/address – DO NOT assume they have your GPS location. If you don't your precise location, try to give the nearest street corner or any local landmark nearby. If you're on a highway, give the nearest mile marker.
Your phone number – Provide them with your phone number. If you're using someone else's phone, find out that number.
Any helpful information about the incident – What happened? How did it happen? Who was involved? Who needs help?
Furthermore, try to stay calm. Take a deep breath before you call. Providing information frantically or haphazardly can delay emergency responders.
Tips for Calling 911: Dispatchers
Second, what can you expect from 911 dispatchers? Here are some tips to follow:
They will ask you questions, mostly with yes or no answers.
Let them guide the conversation. They're trained. They'll ask you for everything they need.
If you have a landline, use it. Then you don't have to worry about unreliable reception.
The dispatcher may ask you to stay on the line until help arrives. Do not hang up until they say so.
If they give you instructions, do what they say. Do not be afraid to ask for clarification.
If you call 911 by mistake, DO NOT hang up! They will call you back. Just explain how the mistake happened.
Legal Issue? Call Mark Catanzaro
Finally, we hope these tips for calling 911 were helpful. Now, emergencies often involve legal issues. Sometimes a crime has occurred. Other times a civil dispute arises as a result of the emergency. If any of that applies to you, then you need the best attorney in New Jersey: Mark Catanzaro! Contact his offices today.