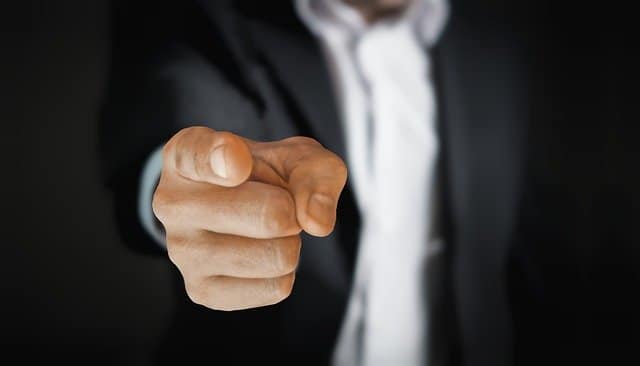 If you've been subpoenaed or listed as a possible witness for a trial, it can feel like a lot of pressure. What should you say? What shouldn't you say? What if the judge yells at you? How should you dress? All of these matters can impact a case. Thankfully, a good lawyer never leaves a potential witness in the dark. Today, attorney Mark Catanzaro gives you some tips for preparing for the witness stand.
Preparing for the Witness Stand
First, let's review some basic tips. In a trial, you can face both direct and cross examination in front of the jury. Without the right practice and preparation, you could hurt things more than help.
Here are some tips on how to prep for your big moment:
Be Consistent. During direct examination, your own attorney will ask you the questions. You will tell the story, not the attorney. However, on cross examination, the opposing attorney will attempt to control the narrative by asking you leading questions. So, remain consistent with what you said during direct questioning. Although the prosecutor will try to trip you up and make you give different answers, think about the question and answer carefully. Don't fear taking your time to think.
Be Mindful of the Jury. How the jury perceives you can have serious ramifications on the ultimate outcome of your case. How you look, speak, and dress all affect a jury's sense of who you are and what you stand for.
Listen to Your Attorney. Don't fend for yourself; your attorney exists to help. While he may not reveal every trick they have up their sleeves, they'll inform you of their overall strategy. This will help eliminate any surprises at trial when you hear them saying certain things about you, your life, and the facts of the case.
Mark Catanzaro Helps Preparing for the Witness Stand
Finally, as you can see, any quality attorney will give you the tools you need for the stand. And who better than Mark Catanzaro? He knows the importance of crafting a winning defense strategy. So contact him today for a free consultation!