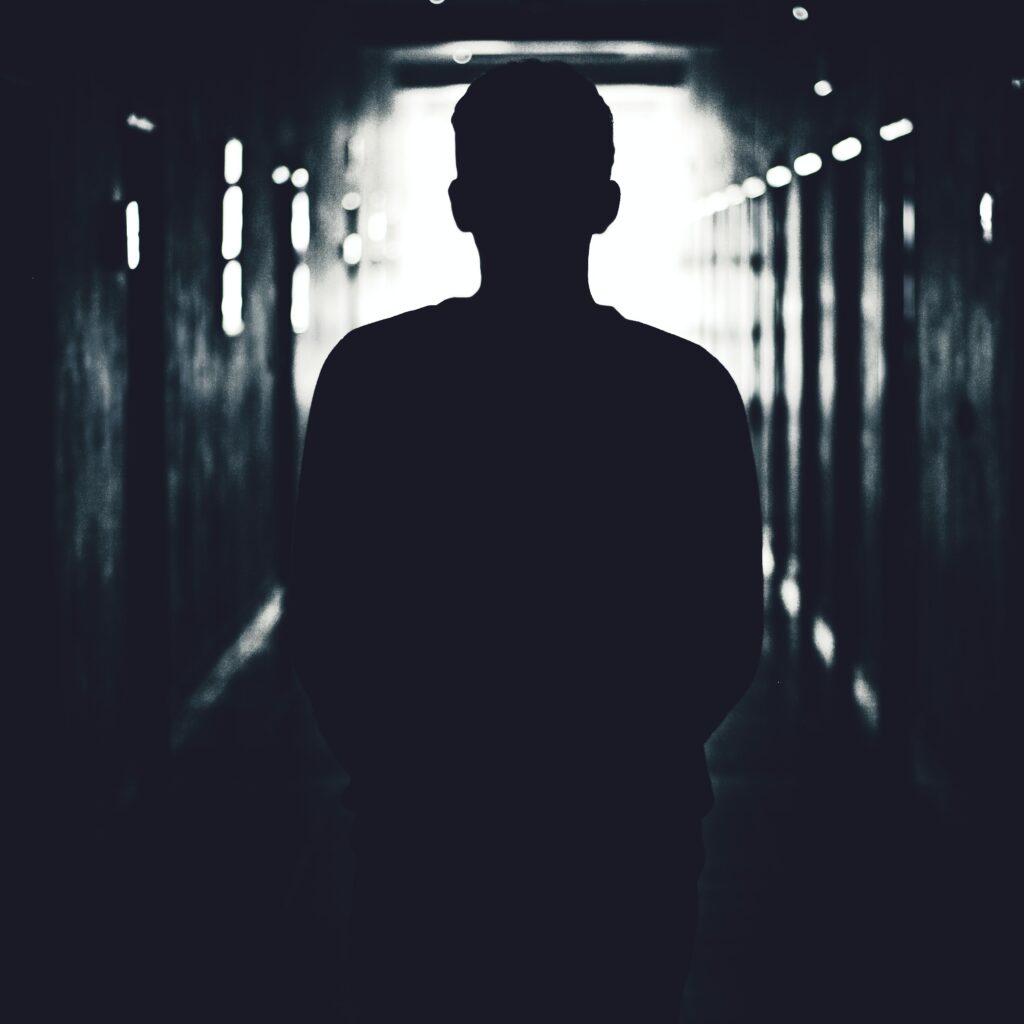 While people go about their busy lives, most interactions they have with others around them rarely get a second thought. Whether they're out in public shopping, getting food or hanging with friends, or even lounging around in the privacy of their own home, people genuinely feel safe as they live out their lives. However, there are some instances when they encounter unwanted behaviors from others. Things that may make them feel like they're being watched, they feel unsafe or are continuously being contacted by an unwanted messenger. In these cases, this unwanted behavior can be considered stalking, and while a stalker may not mean any harm, or even realize what they're doing, there is still risk for them to get into some legal trouble.
Understand What is Considered to be Stalking
While circumstances may vary, there are clear behaviors that can be defined as stalking, even if a certain individual would consider it normal. Stalking can be clearly defined as purposeful conduct directed at a specific person that would cause a reasonable person to fear bodily injury or death to himself or family member and knowingly, recklessly, or negligently places a person in reasonable fear of bodily injury or death to himself or family member. In simpler terms, stalking is a pattern of repeated behaviors directed at an individual, causing them to feel unsafe. Examples of this kind of behavior can include leaving unwanted messages, harassing phone calls, following a person or continuously appearing in their lives unsolicited. The list goes on, but any such behavior can make a person feel unsafe and uncomfortable with the situation.
Consequences To Stalking and How It's Combatted
If a person is continuously experiencing these kinds of unwanted behaviors, causing them to feel unsafe, there are things they can do to combat it. A restraining order is the most likely thing to come from their feelings of distress, which will restrain the suspected stalker from getting within a certain distance of a person, disallow any kind of contact with the individual and essentially remove any possibility of said stalker to be a part of the individual's life. At this point, if the unwanted behaviors continue, it can lead to criminal charges. The first instance can result in a crime of the fourth degree. Following that, a second offense and so on, or any individual serving a term of imprisonment or probation/ parole can be charged with a crime in the third degree. This can lead to permanent restraining orders, fines and even jail time.
Get Proper Representation with Catanzaro Law
If someone is accused of stalking, has had restraining orders placed on them, or is on probation for such accusations, it is important for them to have accredited representation in order to prevent any more legal trouble. We at Catanzaro Law are determined to represent you in the best way possible, ensuring you know exactly what your rights are and how to avoid any further actions that can get you into trouble. If you or someone you know is accused of stalking, or have found themselves in legal trouble, contact us today for a free consultation and make sure you're protected against any kind of accusations.