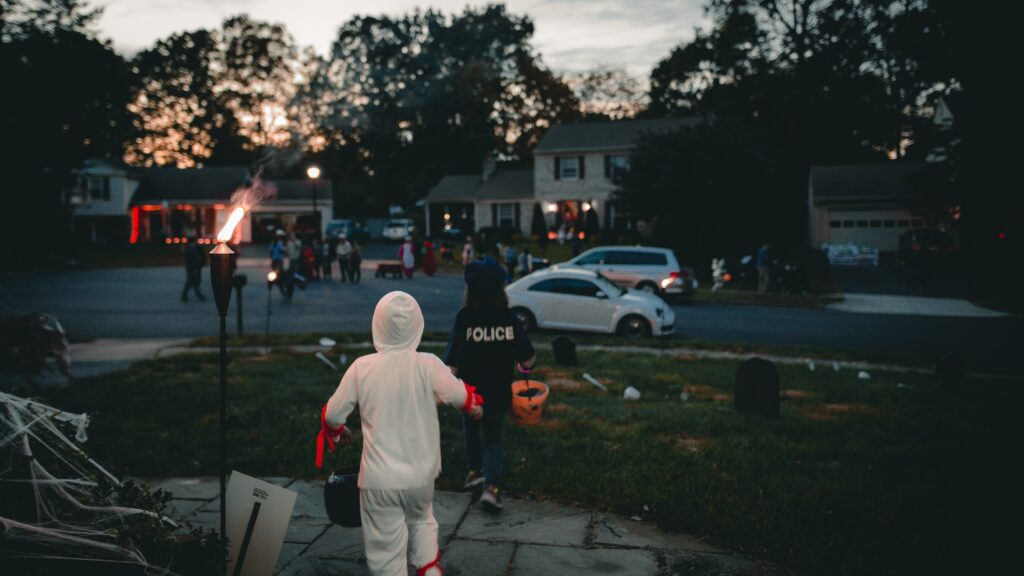 Halloween is a time of revelry, costumes, and spooky fun. However, as the ghosts and goblins come out to play, it's essential to be aware of the potential legal pitfalls that can lurk behind the holiday's festivities. In this blog post, we'll explore some common Halloween offenses and how you can enjoy the season while staying within the bounds of the law. We'll also discuss how Catanzaro Law can provide legal guidance if you ever find yourself in a tricky situation.
Common Halloween Offenses
Vandalism: Halloween pranks can often cross the line into vandalism, resulting in property damage. This can lead to criminal charges and legal consequences.
Disturbing the Peace: Loud and disruptive Halloween parties can lead to complaints from neighbors, resulting in disturbing the peace charges.
Theft and Property Damage: Some Halloween revelers might be tempted to "borrow" or damage decorations, leading to theft or property damage charges.
Public Intoxication: Halloween celebrations can sometimes involve alcohol. However, public intoxication is illegal and can lead to arrests.
Traffic Violations: Drunk driving and reckless driving are more common on Halloween, as some partygoers take to the road after consuming alcohol.
Avoiding Legal Trouble
Respect Property: Enjoy Halloween decorations, but don't damage or steal them. Respect others' property.
Keep the Noise Down: If hosting a Halloween party, be mindful of the noise level and time restrictions to avoid disturbing the peace.
Drink Responsibly: If you consume alcohol, designate a sober driver or arrange for alternative transportation to avoid DUI/DWI charges.
Stay In Costume: While costumes may be spooky, remember to act responsibly and within the law. Your costume shouldn't give you license to engage in illegal activities.
Mind the Road: If you're driving on Halloween, stay vigilant and sober to avoid traffic violations and accidents.
Catanzaro Law: Your Legal Guidance
Halloween is all about fun, but sometimes things can take an unexpected turn. If you find yourself facing legal challenges related to Halloween offenses, Catanzaro Law is here to provide expert legal guidance. We specialize in defending individuals against a range of charges and will work tirelessly to protect your rights and reputation.
This Halloween, make sure the only scares you encounter are from ghouls and ghosts. By respecting others, celebrating responsibly, and being aware of potential legal pitfalls, you can enjoy the holiday without any haunting legal consequences. If you ever find yourself in a legal bind, remember to contact Catanzaro Law, as we're always ready to provide you with the legal guidance you need.