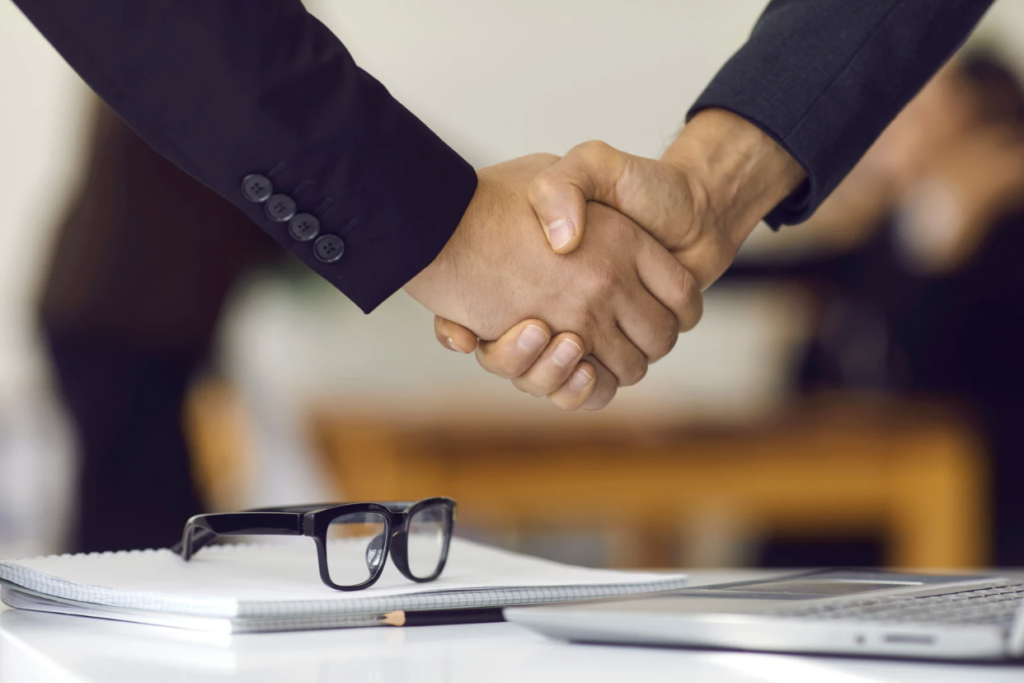 When it comes to legal matters, finding the right attorney can make all the difference. The choice you make can significantly impact the outcome of your case and your peace of mind throughout the legal process. In this blog post, we'll explore the importance of selecting the right attorney, and why Catanzaro Law is the go-to choice for those facing criminal offenses. We'll highlight our areas of expertise, the process of working with a trusted defense attorney, and what you can expect when you partner with us.
Choosing the Right Attorney
Selecting the right attorney is like choosing the right tool for a job – it's essential for getting the best results. Legal matters can be complex and daunting, and the right attorney can provide expertise, guidance, and support to help you navigate the legal landscape with confidence.
Catanzaro Law: Your Trusted Legal Partner
Catanzaro Law is your go-to choice when it comes to criminal defense. With our commitment to excellence, we specialize in a range of legal areas, including:
Criminal Defense: We have extensive experience defending individuals facing criminal charges, from drug offenses and DUI/DWI to domestic violence and white-collar crimes.
Juvenile Defense: We provide compassionate and effective representation for young individuals facing legal challenges, focusing on expungement and fresh starts.
Union Matters: Catanzaro Law specializes in assisting unions and organizations with contract negotiations and labor disputes, ensuring fair agreements.
Cybercrime Allegations: We're well-versed in the complexities of cybercrime cases, offering defense against various online offenses.
The Process of Working with a Trusted Defense Attorney
Working with Catanzaro Law is straightforward and supportive. When you choose us as your legal partner, you can expect:
Initial Consultation: We begin with an initial consultation to understand your case, concerns, and objectives.
Customized Strategy: We craft a tailored legal strategy, leveraging our expertise to protect your rights and achieve the best possible outcome.
Thorough Defense: We vigorously defend your case, examining evidence, negotiating with prosecutors, and representing you in court when necessary.
Expert Guidance: Throughout the process, we provide expert guidance, answering your questions and keeping you informed every step of the way.
Trust Catanzaro Law
Choosing the right attorney is paramount in ensuring your legal matters are handled effectively and professionally. Catanzaro Law specializes in a range of legal areas, and we're dedicated to providing expert guidance and support to our clients facing criminal offenses. When you partner with us, you can expect a thorough and customized defense strategy that prioritizes your rights and peace of mind. Don't leave your legal matters to chance; contact Catanzaro Law, your trusted legal partner.