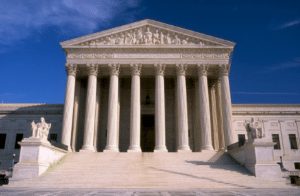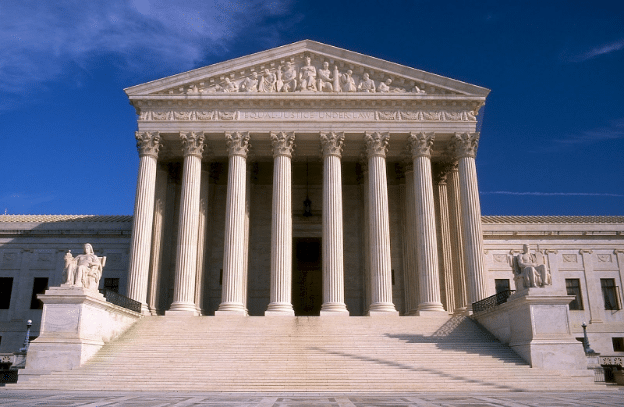 No two defendants are the same. Criminal charges and convictions span across all types of people at all economic levels. Most people don't think of businessmen and women as criminal defendants, but it definitely happens. White collar crime refers to financial crimes such as:
Fraud
Bribery
Insider Trading
Embezzlement
Money Laundering
Identity Theft
Forgery
Extortion
These are serious crimes and are not to be taken lightly. If you or someone you know has been charged with a white collar crime, they need to make sure they have an experienced Mount Holly white collar crime defense lawyer. It's imperative to hire someone early on in the criminal process so that they can begin forming their defense strategy immediately.
What Happens When You're Charged with a White Collar Crime?
The business world comes with a lot of pressure and a lot of high level business dealings. Along the way, mistakes occur and situations can become very complicated. When you find yourself charged with a white collar crime, you'll need a Mount Holly white collar crime defense lawyer who can put your interests first with a client centered approach.
To convict someone of a white collar crime, the prosecution must present substantial evidence, which is collected during a lengthy and complex investigation. These investigations are usually conducted by the following agencies:
The International Revenue Service (IRS)
Drug Enforcement Administration (DEA)
Secret Service
Bureau of Alcohol, Tobacco, Firearms and Explosives (ATF)
Having a Mount Holly white collar crime defense lawyer on your side will be imperative because they will pursue the best outcome for your particular case, negotiate for lesser charges, and most importantly, ensure that your rights are being protected.
As the defendant, you have to make sure that you are upfront and honest with your Mount Holly white collar crime defense lawyer so he has the right information in order to help you. Remember, your conversations with your attorney are privileged and confidential!
Call the Mount Holly White Collar Crime Defense Lawyer You Can Trust!
If you do find yourself in a situation where you're facing charges for a white collar crime, make sure you contact Mark Catanzaro – the Mount Holly white collar crime defense lawyer who has the experience needed to defend these types of cases. He has the reputation of handling white collar crime cases with precision, accuracy, and tenacity.
Don't wait until it's too late – contact the office of Mark Catanzaro today and set up your free and confidential consultation.