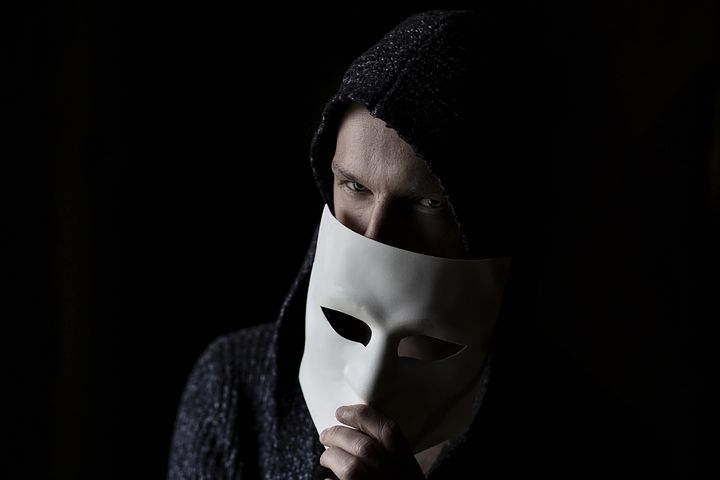 This past month, reports in and around Philadelphia have increased about an allegedly stranded man needing cash for food and gas to Florida. In exchange, he offers some of the fancy jewelry he wears which turn out to be worthless fakes. If you've ever fallen victim to a scam or fraud, it's certainly no fun. Thankfully, the Law Offices of Mark Catanzaro are here to help. Here's some information on a few common fraud schemes you need to watch out for!
Craigslist Fraud Schemes
Here's how the story works. After posting something on Craigslist, someone will text you, eager to buy. They won't barter but are willing to pay full price. They'll tell you that they're not in the area at the moment, but if you give them your information, they'll wire you the money promptly and send "movers" to pick up what you're selling. Instead, they'll use the information you give them to steal your identity.
Here's what to look out for…
Text response to a Craigslist posting from an out-of-state number
The text begins with the title of the Craigslist item word-for-word
Scammer often won't even know what you're trying to sell
Scammer often writes in poor English
"This is the FBI" Schemes
Scammers who attempt this will call you or send you an email, claiming to be from the FBI, IRS, or some other government agency. They'll claim you've committed a crime or owe the government money. They may say their name, but will rarely identify their department or mention other ways of identification. Often if you call them back, the number does not work. If you do end up corresponding with them, they'll use whatever information you provide to steal money or your identity.
Here's what to look out for…
As mentioned, they will rarely mention their department, only that they work for the FBI or IRS.
If you receive an email, the email looks poorly composed, with graphics and media that look unprofessional or cheap.
If the FBI or IRS really want to contact you, they can and will. For minor situations, by mail with official government seals. For major issues, they may visit you personally or via a lawyer. They will not call or email you at first contact.
Healthcare Fraud Schemes
These schemes are newer and getting more complex by the day. According to the FBI's website, "These schemes may include offers for (fake) insurance cards; health insurance marketplace assistance; stolen health information; or medications, supplements, weight loss products, or pill mill practices."
Here's what to look out for…
Never sign blank insurance forms.
Ask your medical providers what they will charge and what you will be expected to pay out-of-pocket.
Give your insurance/Medicare identification only to those who have provided you with medical services.
Keep good healthcare records.
Need an Attorney for Fraud? Contact Mark Catanzaro!
If you've been accused of fraud or need an attorney to prosecute a scammer, contact the Law Offices of Mark Catanzaro! With over 30 years of experience, he's the lawyer for you! For more information on fraud, schemes, and scams, click here.