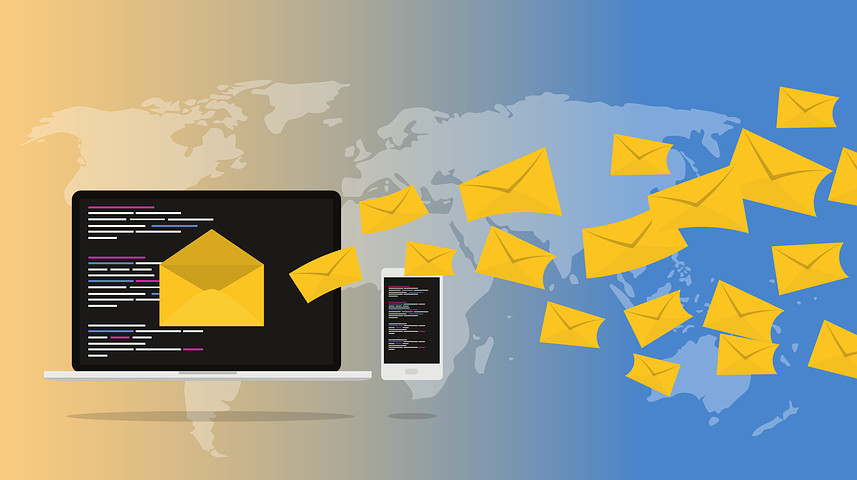 Last week we covered a few common fraud scams. For your knowledge and safety, we've decided to cover a few more. So here are few other fraud scams you need to watch out for.
Foreign Love Fraud Scam
First, you get an email from a woman in a foreign country looking for companionship. Maybe the email even comes with a photo. But don't believe it! This is a common fraud scam. The scammer will eventually ask for your personal information to steal your identity.
Here's what to look out for…
The photo looks like it was taken from Google image search.
The person replies to your email but does not address specific things you say
The responses to the email look scripted rather than candid
The person is very forward in their affection without knowing anything about you
Fraudulent Cosmetics
Second, according to the FBI's website, "The volume of counterfeit cosmetics arriving in the U.S. is on the rise." Thus, with increased access to health and beauty products, scammers take advantage. "Fraudulent cosmetics may contain arsenic, beryllium, and cadmium, along with high levels of aluminum and dangerous levels of bacteria from sources such as urine."
Here's what to look out for…
If it sounds too good to be true. Watch out for "secret formulas" or "breakthroughs."
Be wary of products that claim to cure a wide variety of illnesses that don't appear to be related to one another.
Research the product thoroughly. Call the Better Business Bureau for more information.
Non-Delivery of Merchandise Fraud Scam
Third, you've been dying to get a new TV or other expensive item and find it incredibly cheap on an online auction website. After paying for it, the auctioneer fails to send it, deletes their account, and offers the item again under a different username.
Furthermore, the FBI says, "Some web-based international companies advertise in the U.S. for affiliate opportunities, offering individuals the chance to sell high-end electronic items, such as plasma television sets and home theater systems, at significantly reduced prices. When these items sell and the funds are forwarded to the companies from their affiliates, the items fail to ship to the individuals who sold them and thus never make it to their respective buyers."
Here's what to look out for…
Obtain a physical address rather than simply a post office box and a telephone number, and call the seller to see if the telephone number is correct and working.
If possible, purchase items online using your credit card, because you can often dispute the charges if something goes wrong.
Make Mark Catanzaro Your Fraud Scam Attorney
So, if you've been accused of fraud or need a lawyer to prosecute a fraud scammer, contact the Law Offices of Mark Catanzaro. With over 30 years of experience, he's the lawyer for you! For more information on fraud, schemes, and scams, click here.