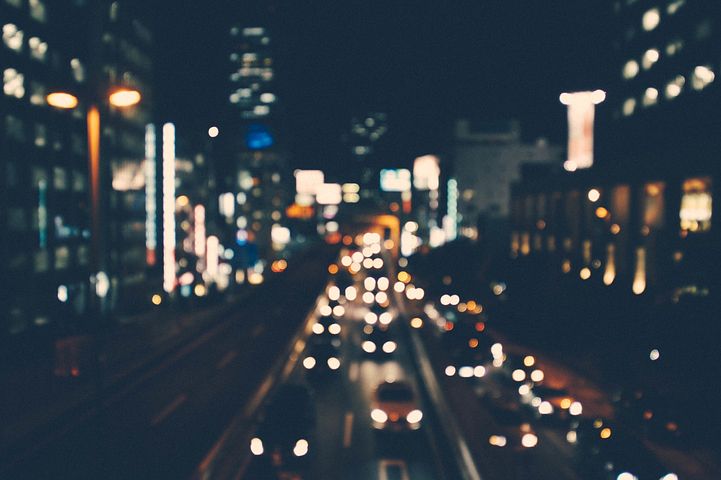 Last week, we covered New Jersey traffic offenses, both their fines and their points. But of course we couldn't cover all of them! This week, we're adding several more to the list. Furthermore, we'll give you some information about what you can do if you're facing a tough New Jersey traffic offense.
New Jersey Traffic Offenses List 2.0
First, we'll provide you with some information on the more common New Jersey traffic violations that we see. In the table below, you'll see the infraction followed by the fine. In addition, make sure you read the list carefully! I'll bet you won't know that some of these are illegal.
Offense
Fine
Failure to possess driver's license or registration
$180
Display of unclear or indistinct license plates
$54
Failure to use headlights with wipers
$54
Failure to use a child passenger restraint
$54
Failure to wear seat belt
$46
Failure to yield right-of-way when entering
private road or driveway
$54-72
Failure to observe traffic signal
$85-140
Failure to keep right
$85-140
Failure to pass to left when overtaking
$85-140
Following another vehicle too closely
$85-140
As you can see, the fines can add up. Did you know that you must turn on your headlights when using your windshield wipers? Or that tailgating can come with a fine of up to $140?
New Jersey Points System 2.0
Second, we'll see how New Jersey traffic violations can impact your license and driving record. In New Jersey, your license will be suspended if you collect 12 or more points.
| | |
| --- | --- |
| Offense | Points |
| Failure to keep right | 2 |
| Failure to observe traffic signals | 2 |
| Failure to yield at intersection | 2 |
| Failure to yield to emergency vehicles | 2 |
| Driving in an unsafe manner | 4 |
| Improper U-turn, right, or left turn | 3 |
| Improper passing of frozen dessert truck | 4 |
| Driving through safety zone | 2 |
| Failure to yield to pedestrian in crosswalk | 2 |
| Improper passing in no passing zone | 4 |
Just like the fines, the points can also add up. But what can you do if your license is under threat of suspension?
Facing a New Jersey Traffic Offenses Charge?
Finally, if your license might get suspended, you need a competent attorney to defend you! Legal battles for your license and driving privileges are not easy. However, with the right attorney, you stand a chance. So contact the Offices of Mark Catanzaro today!