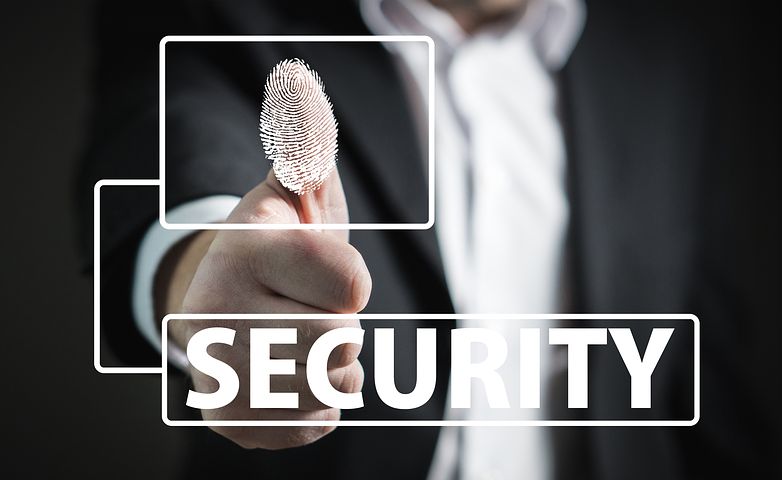 You may not think of stealing and theft as a major crime if the person didn't steal a ton of money. However, even crimes described as petty theft, like stealing a t-shirt, can leave you with permanent criminal charges. Thus, if you've been accused of theft, you need a competent theft attorney to defend your case. No matter the nature of the charges! Don't think so? Well, keep reading to find out more about what constitutes theft and its consequences. Then, you might want to rethink not hiring a theft attorney.
Types of Theft
First, let's list the different types of theft under New Jersey law, since there's more to it than simply stealing a pack of gum. For instance, the definition of theft breaks down into several more specific charges with particular meanings. A theft charge could take the form of any of the following:
Theft by extortion
Theft by deception
Shoplifting
Theft of services
Theft of stolen property
Concealment of library material
Theft of lost property or even property that's been delivered by mistake
Therefore, it should be clear why having a theft attorney can help. You need someone who knows the ins and outs of these distinctions to defend you.
Consequences of Theft
Second, in addition to the variety of charges, the penalties vary significantly. Moreover, here's a list of potential penalties from a theft conviction:
Less than $200: disorderly persons offense and could include up to 6 months in jail.
Between $200 and $500: 4th degree crime, jail time could be up to 18 months
Between $500 and $75,000: 3rd degree crime, up to 5 years in prison.
Over $75,000: 2nd degree crime, up to 10 years in prison.
As you can see, theft is no laughing matter. To avoid paying fines like these, you need a strong theft attorney. Who can you call?
Contact a Theft Attorney You Can Trust
Thankfully, Mark Catanzaro has been representing clients for nearly 30 years, with an established reputation for trustworthiness and competence. He'll help you understand your case, answer all of your questions, and represent you! Fill out a contact form to start to the process of securing legal representation today!