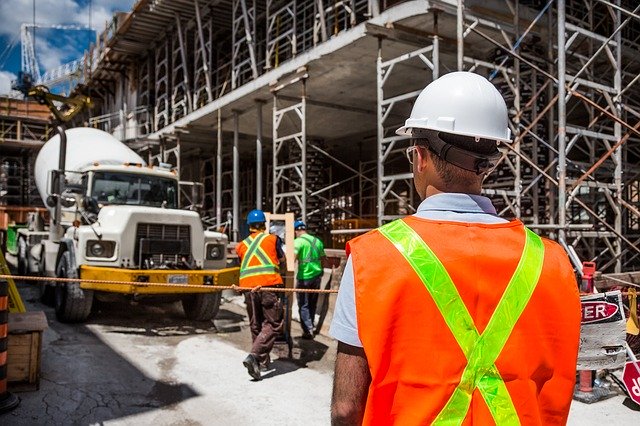 In New Jersey, in order to properly unionize and defend your labor rights, you need a union attorney who knows how to defend your rights. If you've already unionized and need to file a grievance, you need to find the best New Jersey union attorney to protect you. Thankfully, Mark Catanzaro has the breadth of experience, depth of experience, and competence to defend your case and fight for your rights. Keep reading to find out what this New Jersey union attorney can do for you!
A New Jersey Union Attorney Who Does It All
First, the best labor lawyers in the business have a great breadth of experience. In other words, they don't just handle one or two issues in labor law, but they can do it all. That's exactly what you get with an attorney like Mark Catanzaro. He's worked cases involving:
Police employment
Disciplinary defense
Contract negotiations
Grievance prosecution
General and specific union-related advice
He's not merely a "jack of all trades, master of none." No, he can handle any union issue you need.
A New Jersey Union Attorney with Experience
Second, the best labor lawyers have more than just a little experience in all matters related to unions. They have tremendous depth of experience as well. Put it another way, they have years and years of experience working labor issues. With an attorney like Mark Catanzaro, he has over 30 years of experience doing this work. With that much time put in, he's seen it all. No argument or defense comes as a surprise. So, with that experience, he can defend your case like no one else can.
The Skills You Need
Third, the best New Jersey union attorney not only has experience, but skills. After all, experience means nothing if you don't learn from it. Fortunately, Catanzaro has both. Just consider this testimonial:
"I met Mark through a referral, and I am extremely glad that I did. I was dealing with a former employer trying to completely ruin my life. Mark really helped me navigate through the process. His knowledge and advice has been spot on and I can't even imagine where I would be without him. I highly recommend Mark to anyone."
Contact Mark Catanzaro Today!
Finally, as you can see, there's no better choice for a New Jersey union attorney than Mark Catanzaro. Contact his offices today!