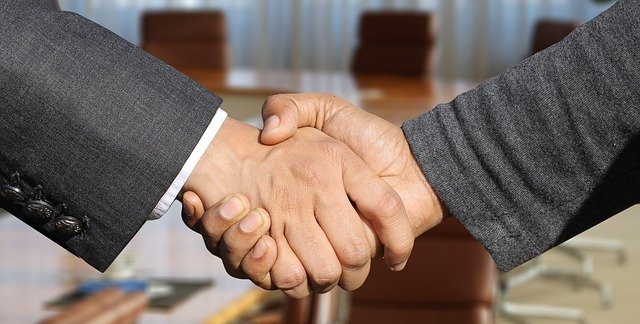 Fair contract negotiations can be exhausting. Between defining terms, expressing your wants and needs, nailing down the fine details – who has the patience for it all? If you want a fair contract negotiation, then you need someone who can take a stand for your rights, but also can convince the other side to see it your way. So, where do you go? How do you know you've found the best attorney for the job? We'll answer all that and more today!
Fair Contract Negotiation Experience
First, if you want to get results in your collective bargaining agreement, you don't want some inexperienced hot-shot representing you. You need an attorney with enough experience to know the ins and outs of negotiation. After all, if you hire an inexperienced attorney, it could cost you money and other benefits!
So, when searching for an attorney, look out for the following traits:
Not just general experience in law, but contract negotiation in particular.
And not just negotiation experience, but successful negotiation experience.
Attentiveness to your needs and your case. If they're attentive with you, it shows they care about you and not just winning a case.
A thorough understanding of the law.
And not just an understanding of the law, but one that can be persuasive.
Fair Contract Negotiation Knowledge
Second, that brings us to the second major point. Attorneys on the other side may take advantage of state and federal labor law loopholes to exploit you. That comes with knowing the laws backwards and front. So, if you want a lawyer who can protect you and use the laws to your advantage, then you need someone who knows the laws.
So, when it comes to knowledge, look out for the following traits:
Ability to cite particular laws or legal precedents in your favor.
Up-to-date knowledge of the law.
Ability to turn the weaknesses of your case into strengths.
Diligent note taking and/or record keeping.
Hire Mark Catanzaro Today
Finally, if you're looking for the best lawyer for a fair contract negotiation, look no further than Mark Catanzaro! Just consider the testimony of this satisfied client:
"Mark is the best attorney in Burlington County, He is incredibly knowledgeable, and takes the fear out of going into legal situations. More than once he has beaten the odds, simply by articulating the truth." –Deco, Burlington
So, contact the Law Offices of Mark Catanzaro today! Let him prove to you what a valuable asset he can be for your case.