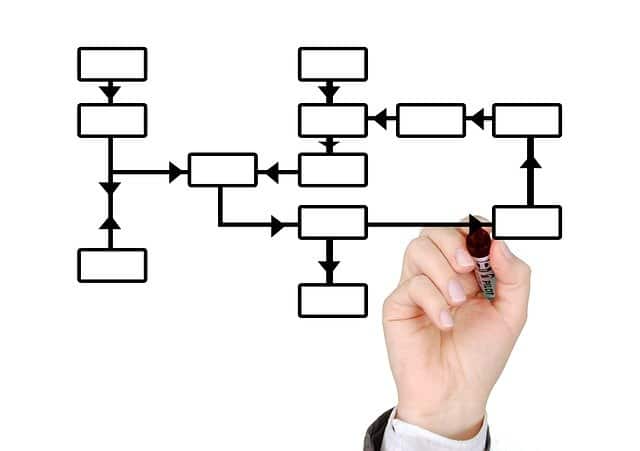 Over the past couple of weeks, we've talked about courtroom personnel and how the courtroom process works. These have all been part of our series where we explain the most pieces of the legal process and how it works. After all, the more you know the more you can help your case. With that in mind, we're taking a look at basic courtroom procedures today. A lot of steps and events happen during a trial. What are these? What do they mean? Keep reading for more.
Basic Courtroom Procedures During the Trial
First, trials always follow certain procedures and protocols. They're all about order and respecting the process. So let's review these in order.
Opening Statements – Both the prosecution and defense outline the arguments they'll make to the judge and/or jury. For example, if the plaintiff's guilt is obvious, the prosecution won't bother trying to prove that guilt to the jury, but they might argue for a particularly harsh sentence. They'll introduce this in their opening statements.
Prosecution and Cross-Examination – After opening statements, the prosecution presents evidence, calls witnesses, and makes arguments to prove the plaintiff's guilt. After finishing this, the prosecution rests their case.
Defense and Cross-Examination – Following the prosecution, the defense presents evidence, calls witnesses, and make arguments to prove the plaintiff's innocence. Both the defense and the prosecution may cross-examine one another's witnesses to discredit or devalue their testimony. Then, the defense rests their case.
Rebuttals – The prosecution challenges the arguments of the defense.
Closing Arguments – The prosecution and defense summarize their arguments and findings, and encourage the jury to decide in their favor.
Basic Courtroom Procedures After the Trial
Second, after the closing arguments, the trial itself has ended. No more arguments can be made and no additional evidence or witnesses can be presented. These steps follow.
Jury Instructions and Deliberation – The judge instructs the jury about what laws apply to the case. Then the jury meets privately to discuss the trial and reach a verdict. The jury cannot reach an unanimous decision, then you have a "hung" jury. In other words, the case must be retried.
Sentencing – If the jury reaches a guilty verdict, the defense can appeal to the judge override them or demand retrial. If the judge denies this motion, then the judge either declares the plaintiff's sentence at that moment, or schedules it for a separate hearing.
Mark Catanzaro is the Best Attorney
Finally, if you need an attorney to defend your case, then look for the best in New Jersey: Mark Catanzaro! He has the experience, knowledge, and wisdom to win your case. Contact him today!