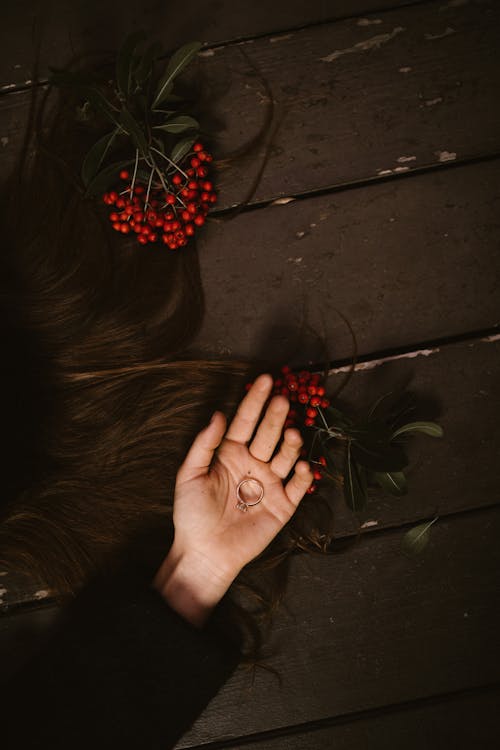 Though temperatures are steadily falling, tempers may be on the rise; for couples in unstable relationships and families already experiencing emotional turbulence, the holiday season can be a gauntlet of angry outbursts and anxiety rather than a cushion of comfort and joy. Peak heating costs, the financial pressure of presents, and the weight of expectation to provide a memorable, happy experience can bring simmering emotions to a boiling point. So if you're hoping to avoid the cruel shouting matches, flatout fights, and escalation to physical altercations, study the 3 contributing factors leading to holiday domestic violence.
Pre-existing Turmoil
One of the biggest factors leading to domestic violence during the holiday season is an already heightened baseline of relational tension. Couples and families with a history of fighting are especially at risk when environmental pressures worsen, intensifying the tendency toward argumentative, eruptive confrontation. If a relationship is already fraught with fighting, it's essential to take a step back and reappraise before reaching the point of no return.
Seasonal Stress
There are few things more threatening to a relationship than financial pressure. If the scarcity of money is already putting a strain on a relationship, the expectation of gifts and costly holiday experiences will increase the tension significantly. Whether it's the draining of a checking account or a steady increase in credit card debt, it's a stone's throw away from a serious fight.
Family Feuds
Not all families are close knit and built upon bonds of friendship and respect; many are torn by betrayed trust and deep, unresolved tension leading to bitterness, contempt and estrangement. In fact, studies indicate that 27% of adults in America experience familial estrangement, meaning that roughly 70 million people in the U.S. are currently distanced from their families on the grounds of disagreement and disharmony.
On occasions that bring even the most reluctant family members back to the homestead, altercations are nearly inevitable, and the pressure of long held resentments can easily explode into confrontations, nasty fights, and even physical violence.
Drugs & Alcohol Into The Mix; A Dangerous Cocktail
It's no secret that the holiday spirit isn't the only spirit being enjoyed during the season. Whether it's a couple of beers over dinner or the quintessential cup of eggnog, alcohol is often present during the holiday season. Drugs and alcohol are commonly used as a coping strategy for dealing with increased financial and familial stressors; sadly, the strategy often backfires, fanning the flames of unrest rather than putting them out. Drugs and alcohol, mixed with the aforementioned seasonal stressors, can easily create a devastating cocktail that leads to outbursts of domestic violence.
Antidotes To Holiday Domestic Violence
If you're experiencing an unhealthy relationship, worried about financial strain, or dreading an interaction with an estranged family member this holiday season, Catanzaro Law offers some simple steps that can help avoid altercations:
Discuss the situation with your significant other, spouse, or family, making some ground rules and delineating boundaries.
Search for alternatives to massive holiday spending. Millions of dollars are donated each year toward the giving of free gifts, and applying for certain programs will ensure that there are plenty of presents for everyone this holiday season.
Most importantly, understand your relationship with alcohol and take preventative measures to avoid overdrinking or drug use; both of which can have devastating domestic consequences, especially during the holiday season.
Happy Holidays From Catanzaro Law
If you or a loved one are currently on either end of a domestic violence case, Catanzaro Law is here to help. With decades of experience as a defense attorney, Mark Catanzaro has the know-how you need to navigate the situation. Happy Holidays from all of us at Catanzaro Law, and remember; decking the halls is perfectly fine, but decking a loved one is crossing the line.