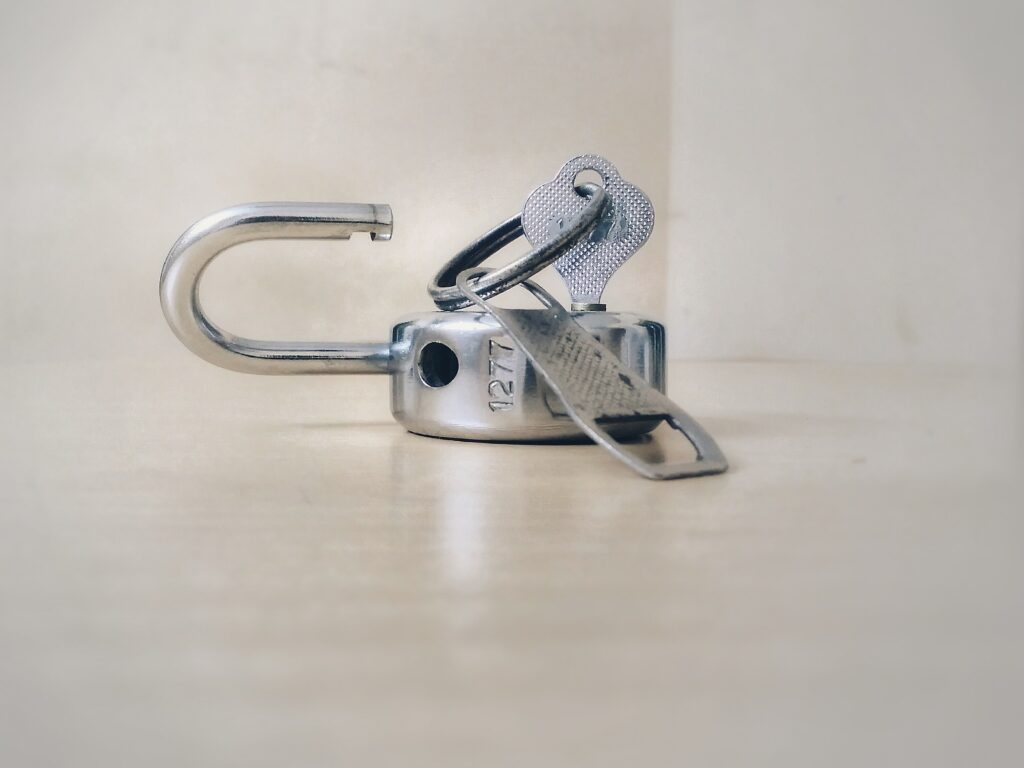 Living with a criminal record in New Jersey can feel overwhelming and devastating; a blemished record can turn even the simplest procedures into drawn out difficulties. Job applications, housing opportunities and even educational advancement can be hampered by an unclean record. But errors of the past don't have to be life sentences, and exploring expungement in New Jersey is a great way to start the process that might just get your life back on track.
What Exactly Is Expungement?
Expungement is defined as the erasure or complete removal of something unwanted or unpleasant. When it comes to the law and most practical purposes for everyday life, expungement refers to the process of concealing blemishes on a criminal record, or destroying them entirely. In the state of New Jersey this distinction is important, because expungement in the Garden State only ever removes records from public view; not only are they not destroyed, they can still be visible to certain institutions and recoverable in exceptional circumstances.
What Can Be Expunged
If you have a criminal record, you're probably wondering what offenses are eligible for expungement. The following is a general list of prime candidates for expungement:
Indictable offenses – commonly known as felonies in other states, indictable offenses in New Jersey are typically eligible for expungement; this is pivotal, as these types of offenses (often categorized as 1st, 2nd or 3rd degree and accompanied by at least 6 months of jail time), are often the types of offenses most scrutinized by the public eye, and those most responsible for rejection in housing, employment, and educational opportunities.
Disorderly persons offenses – also known as misdemeanors outside of New Jersey, these offenses are less severe, usually accompanied by brief imprisonment and fines, but still influential in limiting your future
Municipal ordinance violations – minor offenses against town or city laws, punishable by fines
Most arrests that never ended in conviction
What Cannot Be Expunged
Though the legal system allows expungement for many offenses, there are still a number of offenses that cannot be expunged. These include: kidnapping, human trafficking, sexual Contact with a minor, arson, robbery, criminal homicide, involvement in child pornography, and sexual assault. These crimes will unalterably stay with you for life.
Start Exploring Expungement In New Jersey With Catanzaro Law!
If you're looking for liberation from misdeeds of the past, take heart; with good legal help, your chances for a brighter future are favorable. Mark Catanzaro has a wealth of experience with expungement in New Jersey, and has helped countless people move on from past mistakes to reclaim their futures. Make your first steps toward true freedom; reach out to Catanzaro Law today!