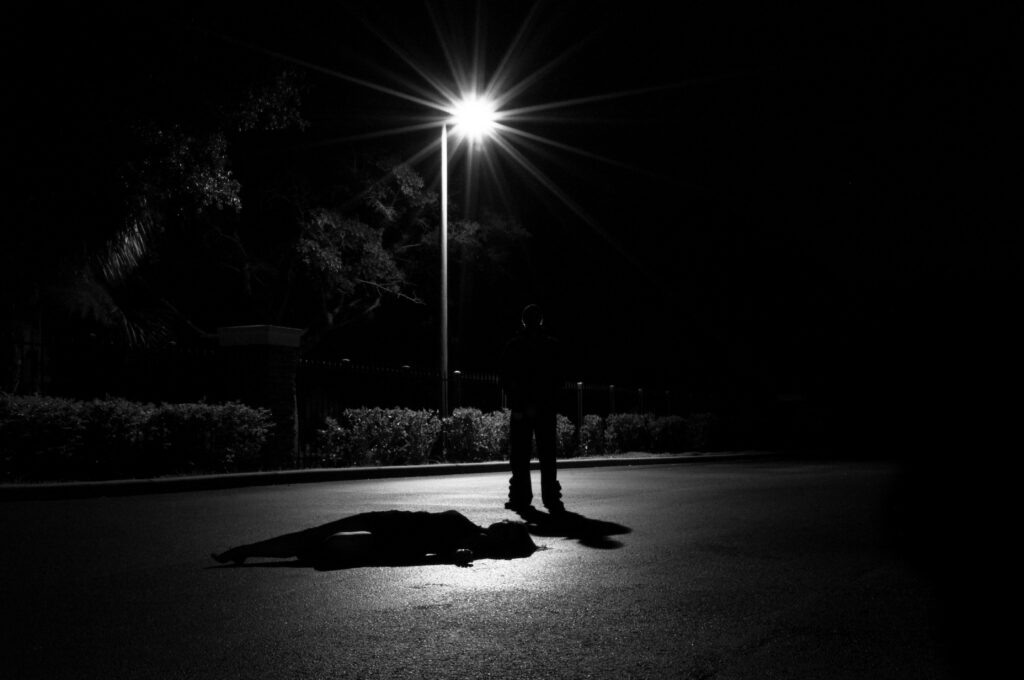 The voluntary, unlawful taking of a human life is considered to be among the most heinous of crimes. While countless films, tv shows, news stories and videogames have desensitized the populace to murder and other criminal forms of homicide, the genuine article is as tragic and terrible as it ever was. Though different states often vary in their classifications of illegal homicide and its various forms, the severity of their punishments are common and consistent throughout. Wondering what counts as homicide in the Garden State? Discover the 4 types of unlawful homicide in New Jersey with Catanzaro Law!
Criminal Clarification
It is critical to note that not all forms of homicide are criminal; under certain circumstances, homicide can be considered legal and justified. If an officer or civilian takes the life of a felon as a crime is being committed, for instance, the homicide is often classified as justifiable. Homicide committed during self defense is also typically justified.
Murder
In the state of New Jersey, homicide can be classified as Murder if:
The homicide is unlawful; not legally justified
The homicide is committed with malice aforethought, i.e. the intention to kill without legal justification
Behavior is exhibited that demonstrates extreme, reckless disregard for life resulting in the victim's death
There is intentional infliction of bodily harm to a victim which causes the death of the victim
Manslaughter
The two sections detailing manslaughter are as follows:
When someone recklessly causes death;
When someone purposely or knowingly causes death in the heat of passion resulting from a reasonable provocation.
The differentiating factor between murder and manslaughter is that murder involves a premeditated intent to kill.
Aggravated Manslaughter
Aggravated manslaughter is when:
Someone recklessly causes death under circumstances manifesting extreme indifference to human life; or,
Someone causes the death of another person while fleeing or attempting to elude a law enforcement officer.
Vehicular Manslaughter
Criminal homicide is classified as vehicular manslaughter when the operator of a vehicle takes a human life as a result of reckless driving or vehicle operation.
Get Defense For The 4 Types Of Unlawful Homicide In New Jersey!
If you're grappling with an unlawful homicide case, you need the help of a seasoned professional. Mark Catanzaro has decades of experience dealing with unlawful homicide cases, and is ready to bring his expertise to your aid. So, if you're looking for a top tier defense attorney to help you clear your name, Mark Catanzaro is the name to trust. Check out our testimonials and go with Catanzaro Law today!