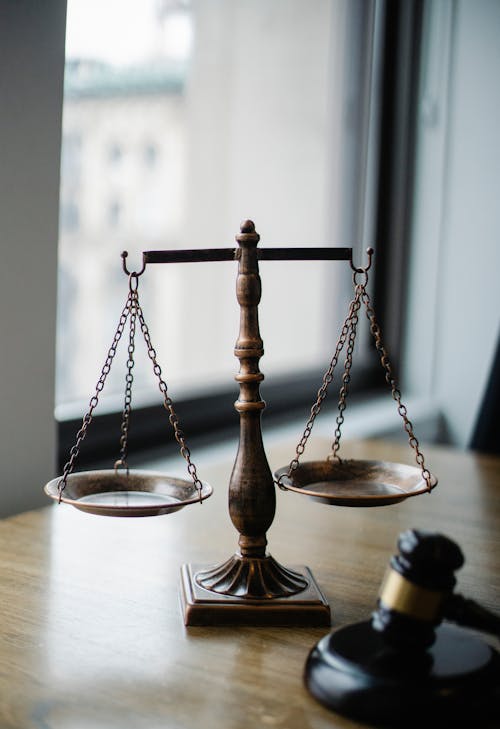 Whether you're a long time Judge Judy devotee, a crime drama addict, or simply someone who overheard a legal case on the news, you've likely heard the term Burden Of Proof before. But what does the phrase mean, and where does it fit into our legal system? If you're looking for answers, you've come to the right place; learn about the Burden Of Proof with Catanzaro Law today!
Legal Description
When people talk about the Burden Of Proof, they're describing the duty of a party to prove their allegations. If our court system revolved around unbacked accusations and unexamined claims, there would be no justice in our justice system at all. The Burden Of Proof demands that a party substantiate their claims with convincing evidence that the claims are true.
In Civil Cases
In civil cases, the Burden Of Proof typically rests upon the shoulders of the plaintiff, requiring them to provide evidence for their claims against the defendant. Common cases include suits over financial compensation for medical bills, property damage, and lost income. When a plaintiff sues a defendant over such issues, it's up to them to find evidence convincing enough to tip the scales.
The Burden Of Proof In Criminal Cases
In criminal cases, the Burden Of Proof almost always rests upon the prosecution, with the defendant's innocence assumed; hence the term "innocent until proven guilty." Until the prosecution can procure enough evidence to prove the defendant's guilt beyond the shadow of a doubt, the defendant will continue to be considered to be innocent by the court. In certain cases, like when a defendant claims insanity or self-defense, it may be in their best interest to prove their innocence actively.
Your New Jersey Defense Attorney!
If you're involved in a criminal case and feeling burdened by the proof of the prosecution, you need a defense attorney you can trust! Finding the right attorney to handle your case can be tough, so be careful to consider only those with a deep knowledge of the legal system, years of experience, and a track record for success. Fortunately, Mark Catanzaro checks all the boxes and more; trust Catanzaro Law for a defense you can depend on!