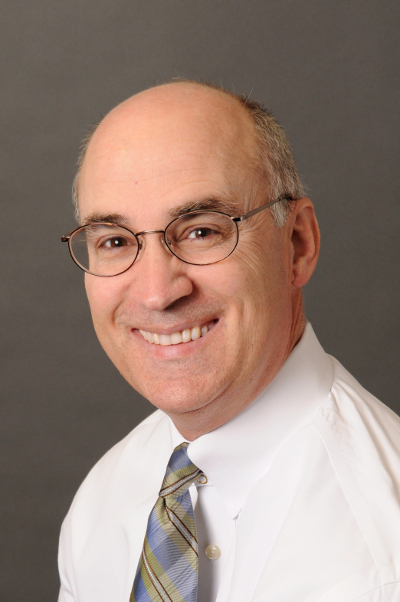 When it comes to deciding on a defense attorney, the options can be overwhelming. With so many firms vying for your business, making the right choice may seem like an impossible task. But if you're sifting through solutions and coming up short, there's no reason to worry; we've gathered a few guiding principles to narrow your search and lead you to Mark Catanzaro, the best New Jersey defense attorney!
Expertise And Versatility
Do you want a defense attorney that looks at your case with fresh eyes and keen alertness, bringing a range of expertise to your own unique criminal or civil litigation case? Mark Catanzaro handles criminal and civil litigation of all types, but his approach is hardly rote, routine or by the book. Instead, he comes to each case with versatility, viewing his clients as people with unique problems that demand unique strategies for defense. Don't choose a disinterested lawyer well versed in litigious labeling – go with Mark Catanzaro for a personal approach you can trust!
Decades Of Defense
When you're looking for a lawyer to defend your case, history is a huge factor. You'll want to look for an attorney who's been practicing law for many years; typically, the longer the better. Mark Catanzaro has been defending clients in state and federal courts since 1985! That's over 30 years of hands-on experience coming to your case. With over 3 decades of defense, you can be sure that you're in safe hands.
A Triumphant Track Record
A healthy history isn't much help if it's only a chronicle of failure. It's important to research not only years in practice, but also a track record of success. A good way to do this is by checking an attorney's reviews. Mark Catanzaro has a long series of successes defending his clients in the courtroom. With a history of sentence reductions, acquittals and other favorable results, his trail of grateful clients is a testament to his reliability and success!
Mark Catanzaro Is The Best New Jersey Defense Attorney
Don't crumble under the countless options for legal defense; the choice is clear! Mark Catanzaro has the expertise, history, and success that makes him the ideal candidate for your legal representation. Go with Catanzaro Law today for a defense that won't quit until acquittal!