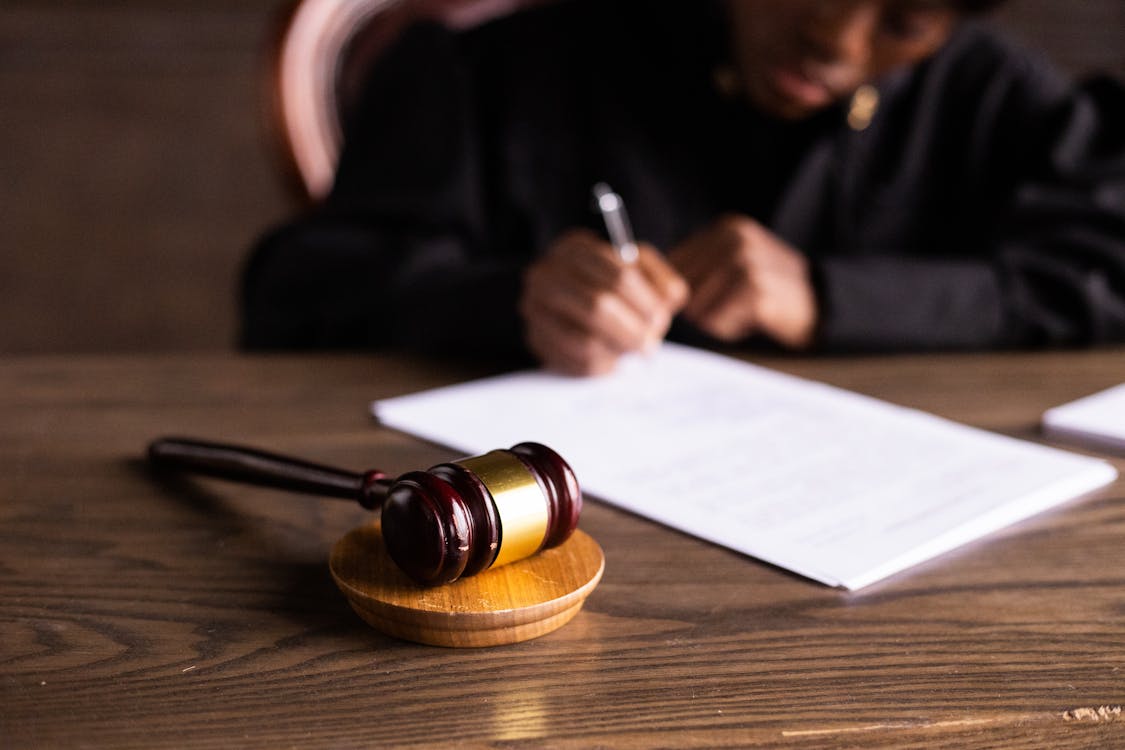 If you're an American with a TV, you may be misinformed about the types of trials in our country and the world at large. Popular shows featuring dramatic courtroom clashes almost always depict a trial by jury. But if you look past the Hollywood hype, you'll notice an entirely different style of trial; one that differs significantly from a trial by jury. Check out the trial conducted exclusively by a judge; learn a bit about bench trials with Catanzaro law!
What Exactly Is A Bench Trial?
A bench trial is a trial by judge, where the judge takes on the typical role of the jury, making rulings, hearing evidence, and ultimately deciding whether the defendant is guilty or not guilty. This differs significantly from a trial by jury, where the judge presides mainly over procedural and evidentiary issues, deciding who can testify, what they can testify about, and what evidence a jury can consider. A bench trial follows the same process as a trial by jury, the only difference being that the judge takes the place of the jury.
Boons Of The Bench Trial
Though bench trials are largely unknown by many Americans, they actually offer significant advantages over trials by jury. Two of these advantages include:
Faster processing and resolution – bench trials move more swiftly and smoothly than trials by jury; the scheduling process is faster and there is no need for the time consuming processes of jury selection and jury instructions.
Presiding without emotional involvement – prosecution tactics in a trial by jury often depend on emotional manipulation of the jury; conviction isn't always strictly fact based. In a bench trial, the judge puts more stock in fact than feeling, saving the defendant from emotion based jury convictions
A Bit About Bench Trials; Is A Bench Trial Right For You?
Unlike a trial by jury, a defendant doesn't have the right to a bench trial. If you're interested in pursuing a bench trial, you must first waive your right to a trial by jury. If the judge or prosecutor objects to a bench trial, a trial by jury will commence. Whether or not a bench trial is right for you depends on the nature of crime committed. Typically, if the crime is violent or egregious in a way likely to have severe emotional impact on a jury, a bench trial is preferable. 

If you're deliberating between a trial by jury and a bench trial, it's imperative that you consult a knowledgeable defense attorney. Mark Catanzaro has been practicing law for decades and has the legal experience and discernment necessary to guide you wisely. Go with Mark Catanzaro today!