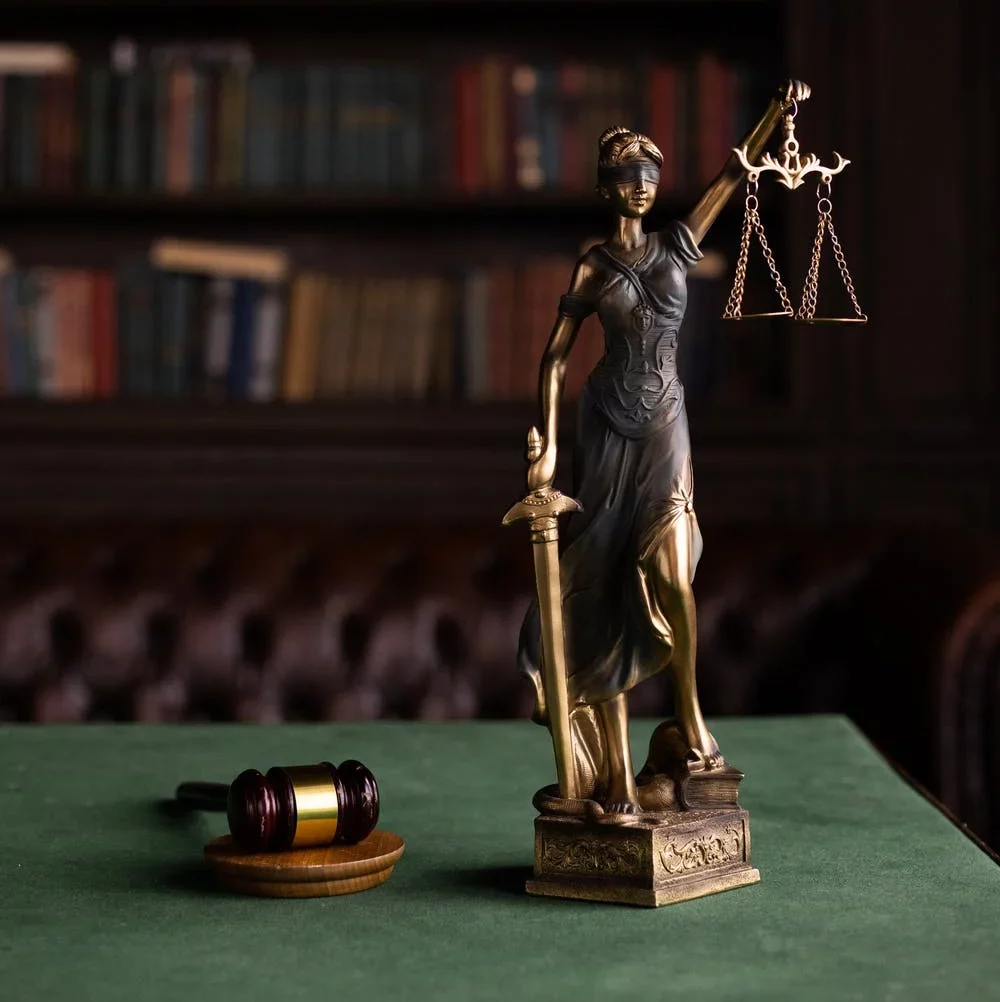 There are few things more socially important than reputation. Our characters define our social standing, marking us either as trustworthy, likable and accepted or dishonest, discredited and shunned. This is precisely why false accusations are so insidious; they threaten to topple a lifetime of hard-earned integrity and send good people plummeting into the abyss of social disgrace. For this reason, it's absolutely imperative to know what to do if you're falsely accused.
The Strong, Silent Type
The first impulse after being falsely accused is to react against the unjust claims about your character. This, however, is exactly the opposite of what you should do; your freedom may depend on it. The first order of business is to keep your composure and say nothing to your accuser, regardless of your indignation and outrage. Your silence is so crucial because those who sling false accusations are typically also masters of manipulation, twisting words to further entrap their unsuspecting prey.
A Legal Ally At Your Side
The next order of business is to find a lawyer. Be sure to examine credentials and reviews; you'll want the best in the business to guide and represent you through the legal mire that's likely to unfold. With competent legal counsel, you'll be able to stay a step ahead of your accuser, knowing what not to say and how to best follow court room procedures, tipping the scales of justice in your favor.
Evidence: The Truth Will Set You Free
Just as someone's lies threaten to dismantle your life and leave you in ruin, so the truth has the potential to set you free. False accusations hinge on twisted truths and falsified facts, so they're always vulnerable. Dependent on a tenuous web of lies, all it takes is some evidence to pinpoint the weaknesses of false claims and expose the lies of your accuser. Behind your veil of silence, you and your lawyer can work actively to come up with vindicating evidence that, when presented in the courtroom, will give you a far better chance of winning the legal battle for your character!
What To Do If You're Falsely Accused – Call Mark Catanzaro
As stated above, a false accusation can horrifically change the course of your entire life, so your legal representation matters! Mark Catanzaro has been defending the innocence of the falsely accused for decades, and knows exactly how to expose the untruth that seeks to undermine your integrity. Rest your reputation in the capable hands of Catanzaro Law today!