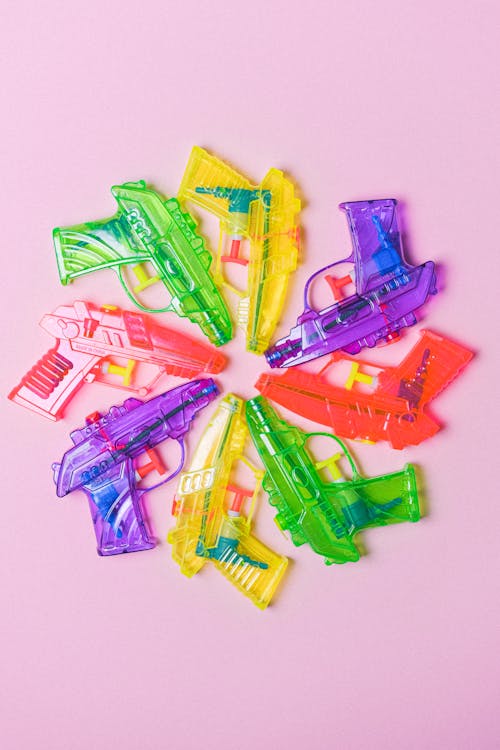 As snow melts and temperatures rise, one can almost hear the universal sigh of relief; the heaviness of Winter has finally given way to the welcoming warmth of Spring. Unfortunately, law abiding citizens weren't the only ones waiting out the winter, and a dangerous cast of criminals is just as eager to get outside again. If you're wondering how weather can affect criminality, let's dive in and learn about the seasonal escalation of violent crime!
The Thermic Law Of Delinquency
The foundation for the study of weather-based crime fluctuation was laid by Adolphe Quetelet, a mid 19th century Belgian statistician. Quetelet observed a correlation between weather and crime type; he noticed that warmer seasons and climates gave rise to crimes of violence, while colder seasons and climates saw an increase in property crimes. He called his observation the "thermic law of delinquency."
Proven Patterns
Since Quetelet's initial research and discovery, crime analysts the world over have confirmed his findings; the seasonal impact on patterns of crime is universally accepted. Violent crimes like rape, murder, muggings and aggravated assault are far more likely to occur in warmer months and regions with tolerable temperatures. On the other hand, property crimes like arson, burglary, larceny and auto theft are more likely to occur during colder months and in frigid locales.
Research & Reason
Though statistics and advanced studies of society have confirmed seasonal patterns of crime, the findings are also easily supported by reason. People prefer to be outside in pleasant weather, but tend to isolate when the temperature drops. Therefore, warm seasons and climates invite close contact, giving rise to close-contact crimes of violence, while intolerable cold leads to scarce contact and a surge in property crime.
Winter, Spring, Summer or Fall, Mark Catanzaro Is The Defense Attorney For You!
Whether property crime in the dead of winter or violent crime in the prime of spring, a competent, trustworthy defense attorney is essential to your fight for freedom. Mark Catanzaro has a track record of success, and is ready to bring his expertise to your aid. Reach out to Catanzaro Law today!