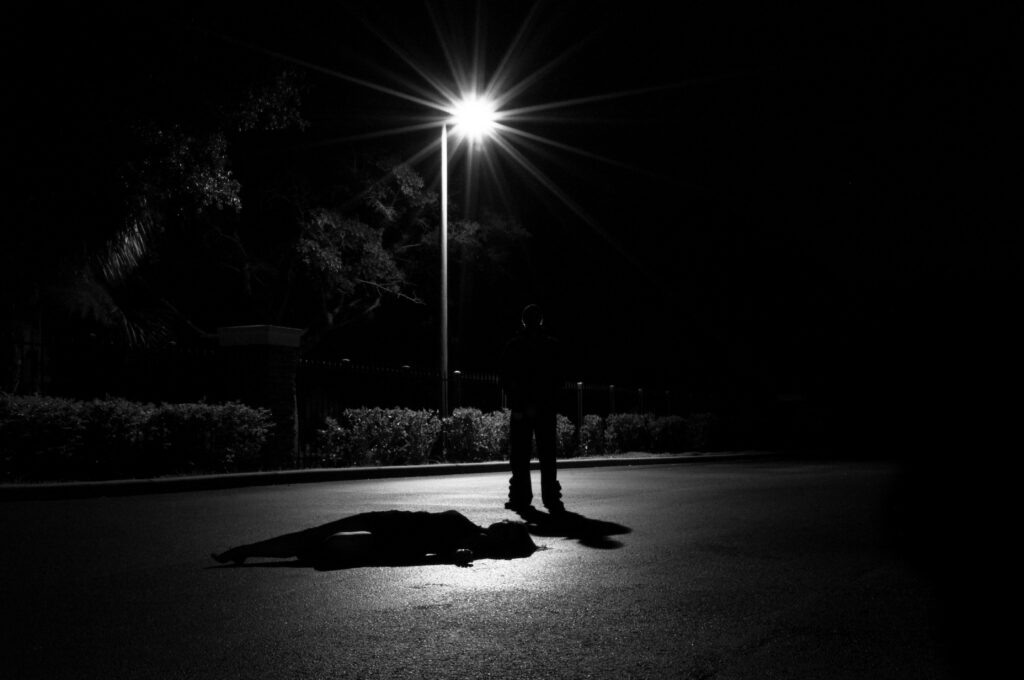 In the state of New Jersey, prostitution and solicitation fall under the same statute, with both being considered a sex crime, they could lead to jail time, fines, and even your name on the sex offender registry. It is important to understand prostitution and solicitation laws, so you know what's right from wrong, and to keep your future looking bright.
Defining Prostitution and Solicitation
Under New Jersey law, prostitution is referred to as the offer or acceptance to engage in sexual activity in exchange for money or property. The sexual activity in question can mean a lot of different things, but the idea is pretty clear cut, and it doesn't stop there. Under the same statutes, soliciting prostitution, loitering for the purpose of, and even promoting prostitution are all crimes that you could be charged with if involved in such acts, possibly leading to serious jail time and fines.
Soliciting refers to trying to find someone to engage prostitution, and that could get you into trouble even if no sexual act was committed yet. Loitering for the purpose of prostitution includes things like a sex worker hanging out on the corner, trying to call and lure in potential clients, while promoting refers to the "pimp," or any person running a house or actively hosting people who engage in prostitution.
Penalties
If charged and found guilty of prostitution or solicitation, you will face a number of different consequences. For a first time offender, the penalties include up to six months in jail and fines up to $1,000, as it is considered a disorderly persons offense. Following a first offense, any subsequent offense is considered a crime in the fourth degree, with jail time lasting up to 18 months and even larger fines. In addition to these consequences, your driver's license can even be suspended for up to six months if a vehicle was involved. It gets even worse if a minor is involved, as it would be considered a crime in the third degree, meaning you could see 3-5 years in prison and a number of different fines. Lastly, things like promoting child prostitution will require a mandatory registration on the sexual offender registry, which will stick with you all your life.
Get the Best Representation
Prostitution and solicitation charges will stick with you your whole life, and can easily ruin your future. Being on the sexual offender registry will account for years of embarrassment and awkward conversations, while the fines you could face can set you back plenty. If you're being charged with prostitution or solicitation, make sure you have the right representation. That's why we at Catanzaro Law are here. With our trained, experienced attorneys, who know and understand the laws, we're your best shot at getting the justice you deserve. Trust and be confident in our representation, as we're dedicated to defending your rights. Don't wait, contact us today for a free consultation, and get the representation you need!