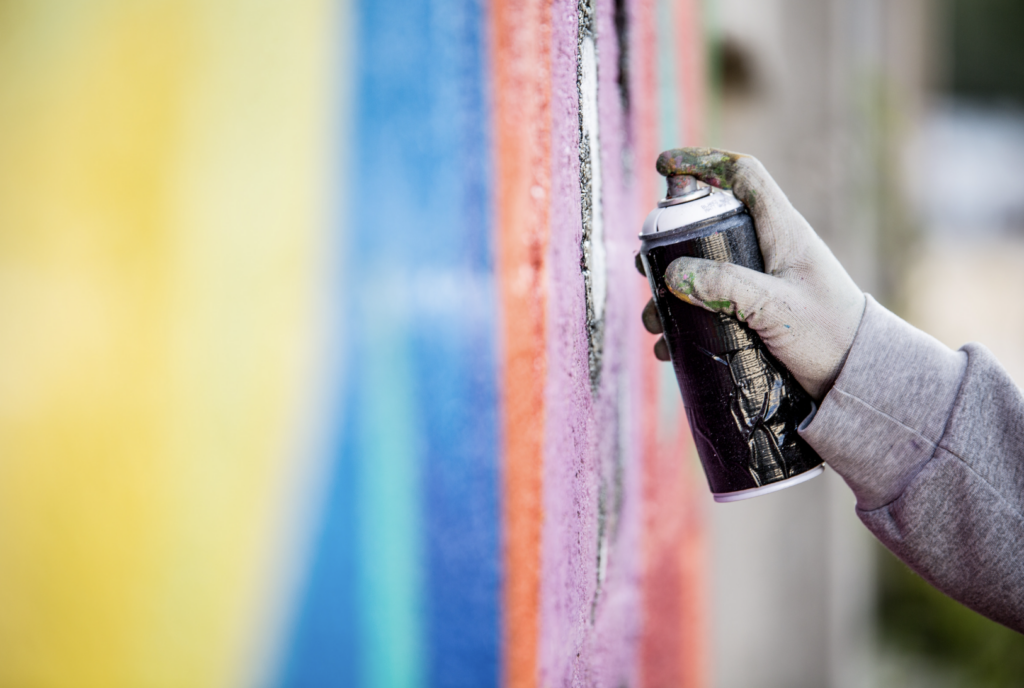 Criminal mischief involves the act of damaging the property of someone else. Most think of graffiti when they think of criminal mischief, however it can be much worse than that. Depending on how severe the damage is, and how costly it is, what you thought may have been a simple vandalism charge can turn into multiple years in jail. Although similar to vandalism, criminal mischief is generally much more serious. It's important to understand criminal mischief and what it entails, so you can do your best to stay out of trouble.
Defining Criminal Mischief
To be charged with criminal mischief, there must be damage or loss to someone else's property as a result of the defendant's purposeful or knowing behavior. This can include things like graffiti, which we already mentioned, but also tampering with gas, oil or water mains, tampering with a grave, crypt or mausoleum, or tampering with aviation and research facilities. In any case, it must be proven that the defendant knowingly damaged tangible property, and that property belonged to another person. In these circumstances, damage can refer to any loss, injury or deterioration that subsequently reduced the value or usefulness of the property. If found guilty, the varying circumstances, including the amount of losses resulting from the crime, will help determine the defendant's sentence.
Criminal Mischief Penalties
Disorderly Persons Offense: For damages less than $500. Could face up to 6 months in jail, as well as other fines and penalties.
Fourth Degree: Damages resulting in losses between $500 and $2,000, or any removal/damage/impairment of aviation devices, airport, landing field or aviation facility. This can result in up to 18 months in prison.
Third Degree: Any damage resulting in over $2,000 of losses, or substantial interruption of public utility or communication services, research fasciitis, or tampering of any grave, crypt or mausoleum. This would be a potential sentence of 3-5 years in prison.
Have A Proper Defense
If you or someone you know has been changed with criminal mischief, not all hope is lost. There are possible defenses, including the damage was not done purposely or knowingly, meaning there was no clear intent. Or, the damage/loss was always a possibility, meaning it was not certain to occur due to the defendant's conduct, and lastly, if the owner had consented or given permission to the defendant to act the way they did. In either case, it is important to have a strong defense and even stronger representation. That's where we come in. We at Catanzaro Law understand the statutes, have the knowledge and experience to ensure you get the best out of your case. Don't let a silly charge hinder your future beyond reasonable repair, contact us today and let us represent you in the best way possible!