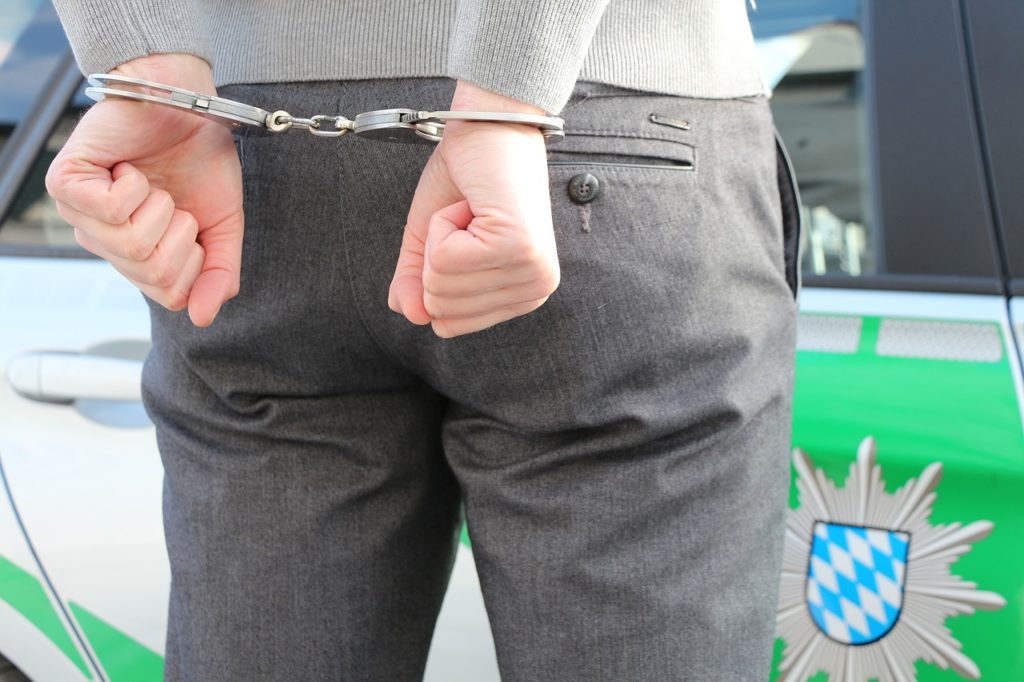 If you're a New Jersey resident, or you're considering moving there, crime statistics are relevant to you. After all, it's important for us all to stay informed of which crimes are most prevalent in our communities. For New Jersey, the most reliable source of crime statistics is the annual Uniform Crime Report, a compilation of data assembled by the state's police force since 1990. In this blog post, we will review the most frequent crimes committed in New Jersey as of the most recent Uniform Crime Report.
Be Aware of the Most Common Criminal Offenses in New Jersey
According to the most recent Uniform Crime Report, which documents 2016, the most common crimes committed in the state of New Jersey are as follows:
Larcenies: 101,594 offenses
Burglaries: 25,198 offenses
Vehicle Thefts: 11,310 offenses
Aggravated Assaults: 11,153 offenses
Robberies: 8,932 offenses
Based upon these statistics, in a typical 24-hour crime cycle, New Jersey experiences 278 larcenies, 69 burglaries, 31 vehicle thefts, 30 aggravated assaults, and 24 robberies. If you find these statistics alarming, your response is justified! The total value of all stolen property for 2016 alone is a whopping $277,695,704. Stolen motor vehicles accounted for upwards of 40% of stolen property.
Still, there is reason for optimism about New Jersey's criminal offenses. According to the same report, the offenses tallied represent a 5% decrease from the year before. Furthermore, the crime rate itself (18 victims for every 1,000 permanent inhabitants) represents a 5% decrease as well.
Other Notable Statistics from the New Jersey Uniform Crime Report
In addition to the most common criminal offenses, you may be interested in the following findings from 2016's Uniform Crime Report:
Violent crimes accounted for 14% of the total Crime Index. The violent crime rate decreased 4% from the previous year.
The highest number of violent crimes was reported in August, while the lowest number was reported in February.
Both violent and non-violent crime decreased more in New Jersey than in the Northeast region as a whole. Furthermore, crime decreased more in New Jersey than in the United States as a whole.
Mark Catanzaro – A Trusted New Jersey Criminal Defense Attorney
If you're in need of legal assistance after being charged with a crime in New Jersey, you don't have to face your charges alone. Attorney Mark Catanzaro and his staff have an outstanding reputation for zealously representing individuals in criminal matters. We will stand by your side every step of the way. To learn more, request a free consultation.